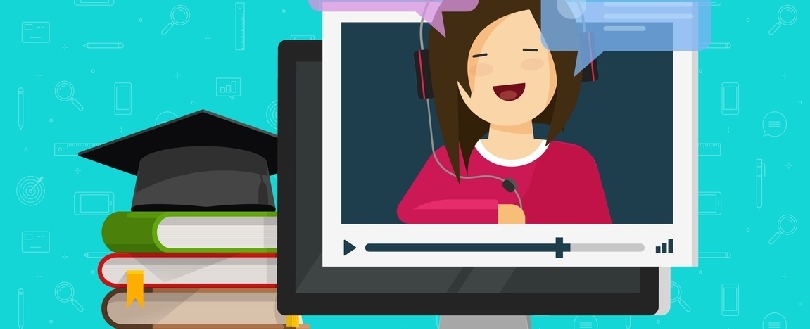 Tips for succeeding in FIA remote learning
Here are a few tips to help you on your way to being successful throughout your remote learning experience.
Online classes typically offer you flexibility when it comes to the location of where you take the course. There are some key steps that will help you be successful when taking an FIA qualification through remote learning. You need to hold yourself accountable for active participation and attention.
Our standards are the same whether that be online or in class
Some consider remote training considered "blow-off" classes. However, that's not the case with FIA's remote training. Our classes require the same amount of rigour and work as a traditional in-person training class.
Establish a functional workspace
One of the most important aspects of classes online is finding or creating a space that is helpful and functional for you to work in. Whether it's working from a desk at home or working in the dining room, a quiet space with a good internet connection is ideal for you to be able to connect and actively participate with the one our well-respected trainers.
The FIA resources are there to assist you
Please carefully read the introductory email from us and read the syllabus of the course. Our joining email will have all the important organisational information and instruction on how to use the platform that you need to access the training. You will also receive the course manual. It is essential you become familiar with it. Of course, we can't force anyone to do our free pre-learning materials, but we cannot stress enough just how important it is to study before attending class.
Book a course well in advance
Give yourself enough time to prepare for the class. In our classes, we don't give 'homework' after class – we expect learners to come to class having done all our pre-learning tasks already.
Make effective notes
This is a huge part of staying organized in an online class and it also helps you to pay attention during the course. Ultimately, there is one thing to remember: revise your notes.
Actively participate as you would do in class
Technology has empowered students to be able to effectively participate in remote training. If you need help, just ask for it! In online courses you can use the "raise your hand" function or alternatively students can use the Q&A option where you have the opportunity to ask questions to the trainer – you can also upvote questions to bring them to the attention of the trainer.
---
If you have found this article helpful or you are proud to be an FIA member then please share this article with your network.