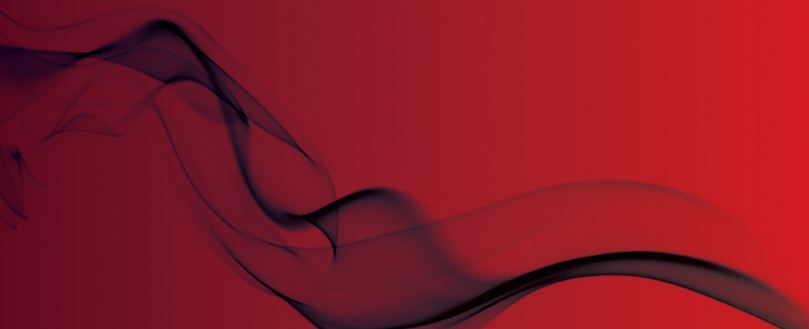 Threshold for sprinklers in UK warehouses 'too high'
If all warehouses above 2000 square metres were fitted with sprinklers, the annual saving to businesses in England could be up to £210m, says a three-year study conducted by BRE Global and commissioned by the Business Sprinkler Alliance (BSA).
Every year, one in five warehouses in England, approximately 621 premises, will have a fire requiring the attendance of fire fighters, with the annual cost to the UK economy of fires in English warehouses without fire sprinklers totalling £232 million.
However, guidance from the Department for Communities and Local Government ( DCLG ) recommends that warehouses in England and Wales should be provided with a fire sprinkler system or equivalent fire prevention mechanism only if they are larger than 20,000m2.
"By comparison," says Iain Cox, BSA Chair and former Chief Fire Officer of Royal Berkshire Fire and Rescue Service, "In the majority of EU countries fire sprinklers must be installed in commercial and industrial properties with an average floor space one tenth of that size – for example 1800m2 in Austria, 5000m2 in Belgium, 2000m2-5000m2 (dependent upon fire load) in Denmark, 3000m2 in France, 2000m2 in Spain, 1800m2 in Germany, 1000m2 in the Netherlands and 800m2 in Norway."
He continued: "The reality is that across Europe and in competitor economies, current regulation and guidance levels mean that these markets are far better prepared and able to recover from fires that threaten their businesses and their economies. In short, businesses in these countries are regulated in a way that encourages physical resilience.
"UK businesses must abandon the commonly-held belief that fires will not happen in their premises, while the government needs to reconsider the current UK warehouse size regulations for fire sprinkler installation," he stressed.
Mr Cox claims that there is a 'compelling case' for the installation of fire sprinklers in warehouses larger than 2000m2 (around half a football pitch), and not just because of the £210m annual saving to businesses.
"Such action," he said, "would also enhance productivity by £190m and save up to 5000 jobs needlessly lost each year because of fires in warehouses."
He continued: "Only 67% of warehouses larger than 10,000m2 and 20% of warehouses between 2000 and 10,000m2 are fitted with fire sprinklers in England and Wales."
Mr Cox says the situation is a consequence of a number of factors – "notably a lack of understanding of the benefits of sprinklers among those that design and build commercial buildings and those that occupy them … compounded by a complex design and build process involving numerous parties."
He explained that this often results in alternative fire protection solutions being put in place which protect lives in the event of a fire, but do not effectively protect the property and its contents.
"These facts lead us to conclude that regulatory change would benefit both businesses and the national finances," he said.
"The fire safety provisions of the building regulations are due to be reviewed this year. We therefore hope that the government and advisors will review this new research alongside the broader considerations when taking its decision."
"Ultimately though," he said. "UK plc needs to promote a better understanding of the importance of fire resilience in business. Better understanding of this critical component of commercial success will create a cultural change.
"In the future we hope people do not ask why they should install sprinklers, but instead embrace it as a new and beneficial norm."
Original sources
Commercial buildings, non-domestic and multi-occupancy premises in England and Wales are already forced to undertake a 'suitable and sufficient' fire risk assessment carried out under the Regulatory Reform (Fire Safety) Order 2005.
While the overwhelming majority of premises do this, if the assessment is thought to have been carried out to an insufficient extent, the Responsible Person can face an unlimited fine or up to two years in prison.