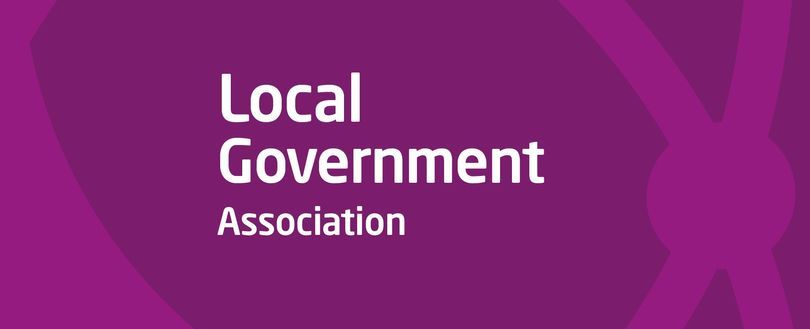 The Virtual LGA Fire Conference 2021
While playing a critical role in the ongoing pandemic response, the fire and rescue sector continues to deliver the core functions that keep our communities safe. The LGA Fire Conference provides an opportunity to consider key strategic and practical developments that can be expected to impact the fire and rescue sector over the next year.
This year, the conference will be run virtually across four days from Monday 1st March – Thursday 4th March with four Zoom webinars and two interactive meeting sessions. We will examine the progress of the Government's Fire Reform Programme and the outcomes of the second State of Fire Report, delivered by Her Majesty's Chief Inspectorate of Fire and Rescue Services. With building safety remaining the largest and most urgent challenge facing the sector, the current work regarding the Building Safety Bill and related enforcement will be explored over two sessions. As well as exploring the challenges facing fire authorities, the conference will highlight the innovative work being undertaken in the sector on climate change and improving equality, diversity and inclusion, and discussing how we can build on best practice.
The session dates, timings and links to the webpages are below:
Monday 1 March 11.00 – 12.30pm
Inspection (Zoom meeting)
Monday 1 March 2021, 2.00pm – 4.00pm

Neurodiversity in the fire and rescue service (Zoom webinar)
Tuesday 2 March 2021, 11.00am – 12.30pm
Building safety – Legislation (Zoom webinar)
Wednesday 3 March 2021, 11.00am – 12.30pm
Building safety - Enforcement (Zoom meeting)
Wednesday 3 March 2021, 2.00pm – 4.00pm
Building community resilience (Zoom webinar)
Thursday 4 March 2021, 11.00am – 12.30pm
All of these are stand-alone sessions and therefore you will need to book a place on each session that you wish to attend.
Please feel free to share this email with colleagues who may also be interested in attending; it is free to attend for all councils and fire and rescue services.