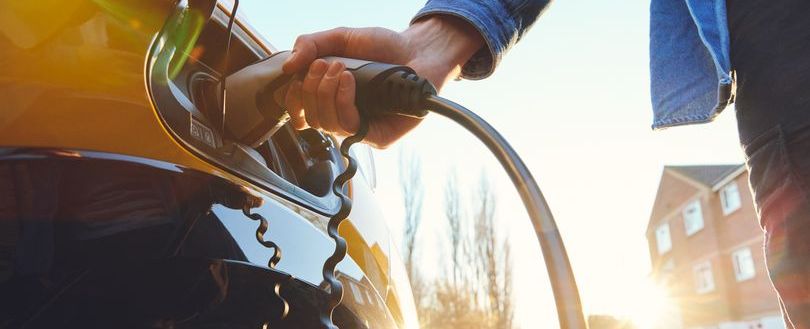 The government issues guidelines for electric vehicles in parking locations regarding fire safety
Electric vehicles operating in covered car parks now have "interim" fire safety instructions from the Office for Zero Emission Vehicles (OZEV).
Those involved in the design or retrofit for the provision of electric vehicles (EVs) and electric vehicle charging points (EVCPs), such as parking lot operators, designers, risk assessors, and owners of covered parking lots, are the target audience for the guidance.
Aiming to address what is referred to as "exacerbated fire safety challenges" in covered car parks, the guide was developed in collaboration with fire safety organisations, car parking groups, and the charge point industry.
It addresses the following topics, which are broken down into five main sections: Background information on EV fire hazards Common fire safety features of covered car parks and reported fire safety issues Steps to determine applicable mitigation measures Hazard mitigation measures Discussion of mitigation measures
It has "interim status" because it is based on information that is currently available about EV fires, which will continue to develop. This means that should new information surface that significantly affects appropriate mitigation measures, it may change.
This advice does not take the place of current safety laws or the requirement to abide by them.
If you need additional guidance, please don't hesitate to reach out to [email protected]. Our team of experts is always happy to assist you.