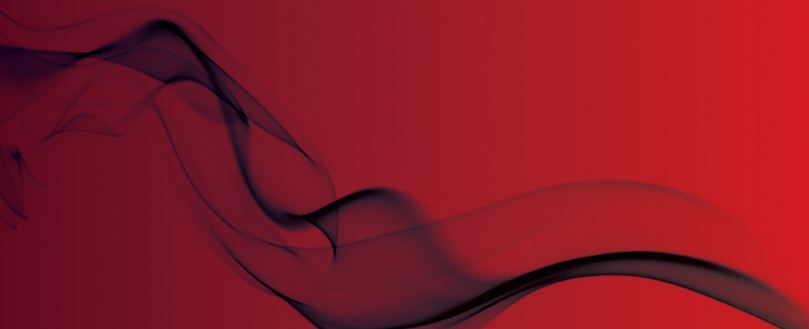 The Fire and Rescue Monthly Bulletin 54 has been published
The Fire and Rescue Monthly Bulletin 54 features important information on European Union Procurement Regulations that Fire and Rescue Authorities are required to adhere to. This will be of interest to our fire-fighting suppliers.

All contracting Authorities must publish any opportunity over £25,000 on Contracts Finder and contribute to a Contracts Register for any orders over £5,000. Details of planned procurement events should also be visible by electronic publication of Invitation to Tenders.

In addition, CFOA is creating a national back office to enable fire procurement to be co-ordinated nationally. This was discussed at FIRESA Council's recent meeting with Mona Shah at DCLG and we continue to work closely with CFOA on the delivery of a aggregated approach to FRS procurement.

The Bulletin may be found here>>.