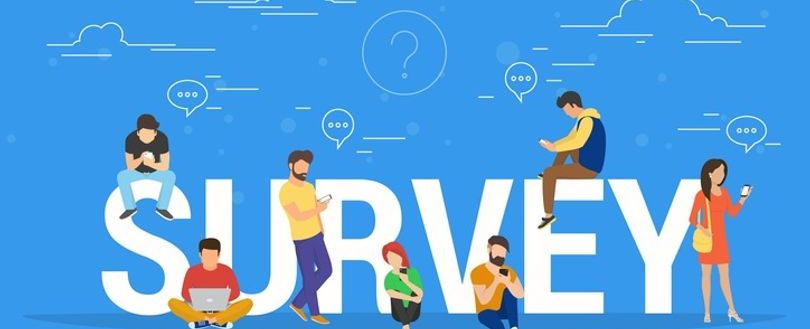 The FIA to assess the state of the fire industry with our 2021 Market Conditions Survey
The Fire Industry Association (FIA) is to carry out a large-scale survey to assess the current market conditions within the UK fire market.
The survey examines the state of the fire industry from all businesses within and provides insight into the current trends in the levels of skilled to unskilled workers, employment of apprentices, payment periods, changes in supplier costs – plus the opportunity to voice your opinion on the things that matter to you most within the fire industry.
The FIA is asking businesses working within the fire sector to contribute to the survey, as this will form an essential piece of research and help predict the market trends within the industry.
Once all the data from the survey has been collected, the responses will be collated to create a report that will be freely available to all. The results will be anonymised in the report so that you can freely have your say.
---
To take part, click on the links below, depending on whether you or your business is a member or a non-member of the Fire Industry Association.