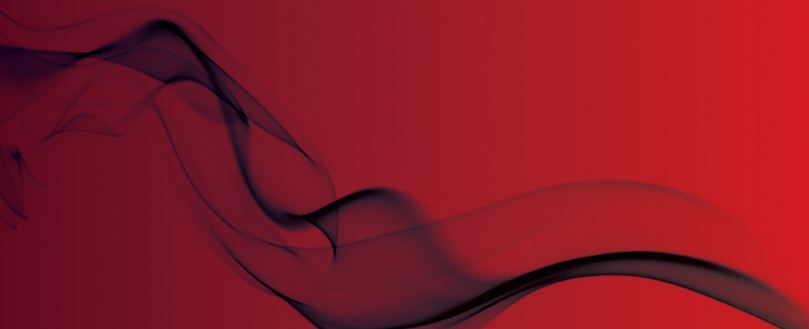 The FIA & BAFE -how it all began?
March 1984
In March 1984 we considered the idea of Chartered status for fire detection and alarm engineers. This led to the formation of BAFE which was registered in 1986.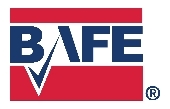 BAFE sat within the stable of trade associations based under the one roof in Kingston, which included FETA and BFPSA. BAFE had grown to a size where it could become fully independent with its own secretariat in 2009 and relocated to dedicated offices at the Fire Service College, where it has grown from strength to strength.
In 2013 the FIA opened its membership to Fire Engineering companies and set the membership criteria of having at least one Chartered 'Fire' Engineer employed who has been involved in setting up an approving the internal sign off procedures.