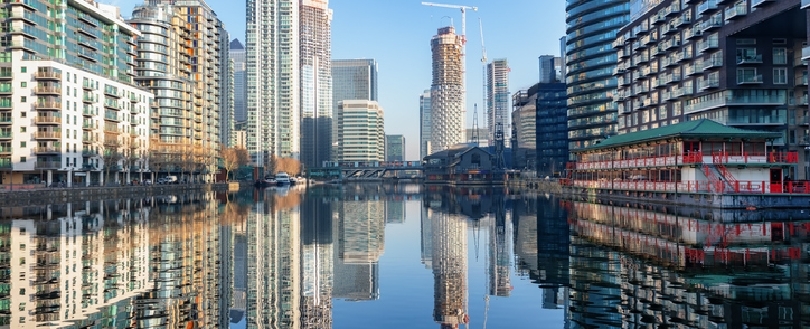 Update to The Building Regulations 2010
Update will take effect on 26 November 2020 for use in England
Ian Moore, CEO of the FIA, would like to inform you that the long awaited update to The Building Regulations 2010, specifically Approved Document
B (ADB): Fire safety, Volumes 1 and 2, is now available from the Government website.
The changes highlighted in this amendment take effect on 26 November 2020 for use in England, until then the 2019 edition will continue to apply (within certain listed constraints).
The changes focus on the following fire safety provisions in blocks of flats for water based extinguishing systems (a reduction in the trigger height from 30m to 11m) and wayfinding signage for the fire service:
Full details of the changes can be found here
---
If you have found this article helpful or you are proud to be an FIA member then please share this article with your network.