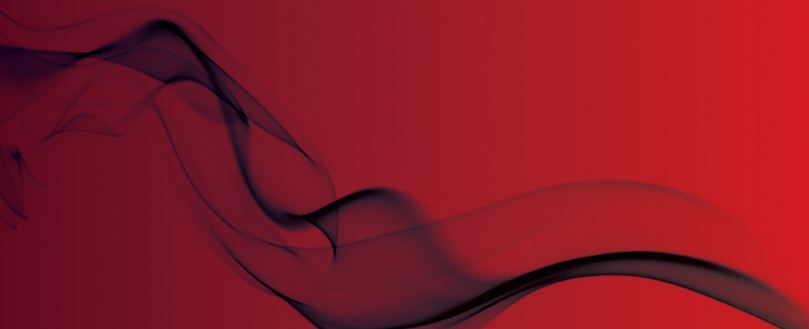 Thanet care home criticised over fire safety plans
CQC report deems safety 'inadequate'
The Care Quality Commission has criticised the fire safety provisions at a care home in Thanet, Kent, deeming the safety of the facility to be 'inadequate'.
The report criticised the lack of knowledge among staff at the Montagu Court Residential Home, raising concerns about their competency in the event of an incident, stating 'staff did not have the skills and experience to keep people safe'.
The report stated: "A fire evacuation plan was in place, including the use of equipment to help people to escape safely.
"Staff had not been trained to use the equipment and did not know how to use it. Staff had not practiced the evacuation plan.
"During the day or at night and there was a risk that staff would not know how to keep people safe in the event of a fire. We reported our concerns to the local fire and rescue
authority."
The report also said: "The provider did not have plans in place to respond and manage emergency situations such as fire. This was a breach of Regulation 12(3)(i) of the Health and Social Care Act 2008 (Regulated Activities) Regulations 2014."
Original source