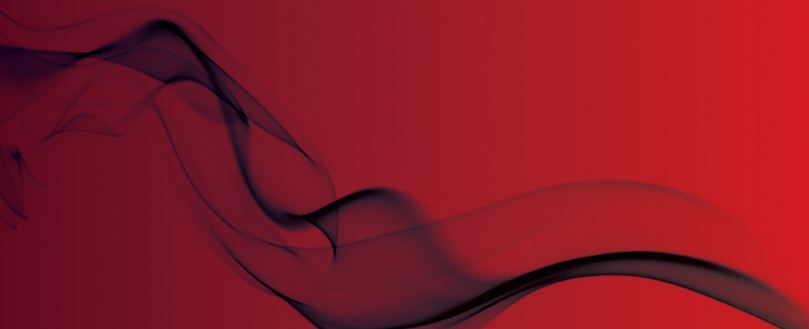 Tenants evacuated after 'potentially combustible insulation' is found
41 families to be moved
Investigations that found 'potentially combustible insulation' have caused tenants to be evacuated from their homes over safety fears.
Over the past three months, investigations revealed a series of 'serious construction defects' in addition to insulation issues, which included missing fire barriers, flawed brickwork, faulty balconies and unsafe windows.
The 41 families that are housed at Birdport House in Hoxton will have 12 months to leave the premises and will remain in temporary accommodation for up to three years while work is carried out.
A spokesperson for Hackney Council said, 'Moving residents from homes we all hoped would be new and permanent is not an easy decision, but our first priority is their safety and we have decided that at Bridport House doing this work while the building remains occupied would create an unacceptable risk.'
Birport opened in 2011, and was announced as the first council housing built in the area for more than 40 years. Since then, an array of issues, which tenants described as 'falling apart at the seams', have hit the tower-block.
While London Fire Brigade says the risk is currently at an acceptable level, the Council agreed it would be dangerous for tenants to remain living there while work is carried out.
Work will include the removal of all brickwork and balconies, exposing the existing insulation and creating a fire risk.
Original Source
Hackney News