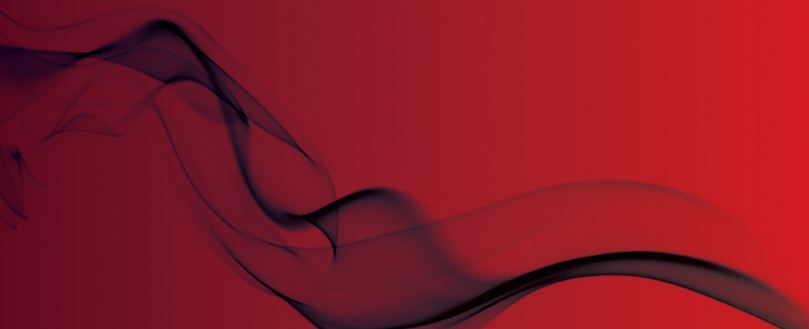 Tenant faces eviction for raising fire safety concerns
Risk assessment claimed to have found multiple failings
Forty-one remedial actions are needed at sheltered housing blocks run by the local authority in Waltham Forest, according to a fire risk assessment.
Issues highlighted include adjustments to the self-closing devices on flat doors and replacement of damaged smoke seals on communal doors. It also stated that the fire alarm system was not installed correctly and that fire procedure notices in the building carried 'inappropriate wording, meaning that residents are unaware of the correct actions to take in the event of a fire.
A tenant, Roy Sutton, says he is being evicted because he has complained that remedial work is not being carried out in his block, Goddarts House in Walthamstow.
The fire risk assessment has been seen by the local newspaper, which says it was carried out in May this year and says the report concluded that Goddarts House had 'moderate risk' and that 'essential action must be made to reduce the risk'.
Mr Sutton asked to see the assessment using Freedom of Information request because he was concerned at faults with the building's newly-installed front doors. He says he hired an independent expert to assess the door to his own flat, who found damage to strips designed to seal in the event of a fire, faulty self-closing devices, and uncertified hinges.
He told the Waltham Forest Echo, "The door is a total failure. It should close on its own but it doesn't. There's no label of certification. The door closers need to be repaired and the hinges replaced."
He says Waltham Forest Council have served a Notice of Seeking Possession, the first stage in eviction proceedings, claiming that Mr Simpson had breached his tenancy agreement.
"The council rarely answer when I call but they said I am harassing them and threatening them," Mr Sutton said. "There was a meeting with officers and I told them I had tested a sample of the PVC. Now they have sent me an eviction order and given me a month to move out.
"They claimed I set fire to my door and they put it in the meeting minutes, but it's not what I said – it's false."
London Fire Brigade have since visited Goddarts House and the council claims they found nothing of concern with the fire doors, in contrast to the earlier fire risk assessment.
Councillor Louise Mitchell, cabinet member for housing, said, "The health and safety of our residents and tenants is always a top priority. London Fire Brigade has visited the site and not raised concerns around the fire doors at Goddarts House.
"The inspection that the resident arranged was purely visual. Some of the items marked as missing or not present are not even features of this particular model of door. A visual inspection is not an adequate substitute for an in-depth assessment of the equipment.
"The doors are rated as fire resistant up to 60 minutes, which is above the regulation standard of 30 minutes. We conduct regular inspections of all our properties to make sure that tenants are kept safe."
Original source
Waltham Forest Echo