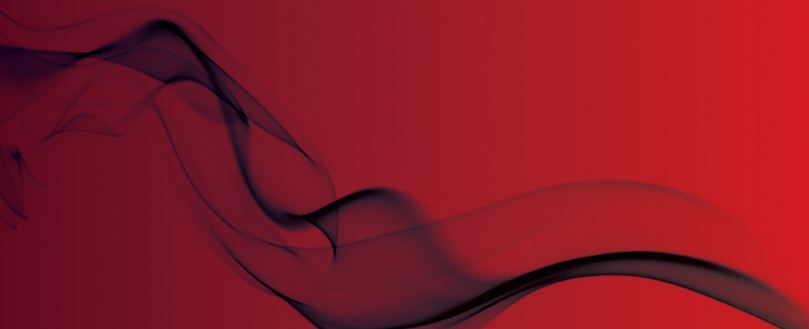 Takeaway boss jailed over death trap flat
'Sheer luck' there were no fatalities
A takeaway owner from Bristol has been handed a jail sentence after breaching fire safety rules by allowing people to sleep above his takeaway restaurant.
Six bedrooms for staff were found above the premises after an inspection from Avon Fire and Rescue Service in 2012. It was found there were no fire escape routes, fire alarms, smoke detectors, emergency lighting or fire doors.
A prohibition notice served to the owner, Mr Misbah Uddin Chowdhury, was ignored after a follow up inspection showed that two bedrooms were still in use and not compliant.
Mr Chowdhury was charged with seven offences, and sentenced to three months for each, to be served concurrently.
In court, Judge Julian Lambert remarked: "It was sheer luck that no one died."
Steve Quinton, station manager from Avon Fire & Rescue Service's technical fire safety team said: "We believe the sentence sends a strong message to restaurant and takeaway owners.
"Part of the role of the fire and rescue service is to enforce fire safety regulations which ensure public places are safe for customers and staff.
"Sleeping accommodation above a commercial kitchen represents a significant risk to life unless adequate fire protection and alarms are in place."
Original source