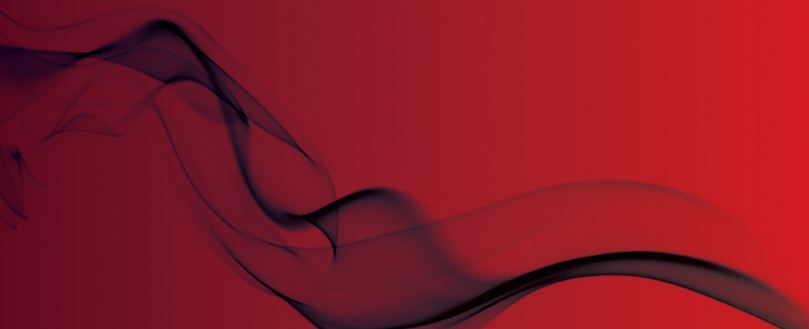 Sussex county councillors to oppose PCC control of fire service
Motion tabled to reject plans
County councillors in Sussex are to continue to voice their opposition of plans to transfer control of the local fire service to the county's Police and Crime Commissioner (PCC).
Sussex PCC Katy Bourne has set up a group made up of senior officers from all the public bodies involved to establish the terms of reference for such a business case.
But proposals have attracted opposition in both East and West Sussex.
West Sussex county councillors are due to discuss a motion at Chichester's County Hall, arguing that the current fire and rescue service model is the 'right one', and calling on all members to 'promote it at every opportunity'.
In his motion, Peter Evans (Con, East Preston and Ferring) said: "This county council recognises the benefits for our residents of the integration of the fire and rescue service with other vital council services and its close working with partners.
"The service is democratically accountable and we believe that the model we are operating in West Sussex is the right one for our county and the communities we serve."
Original source