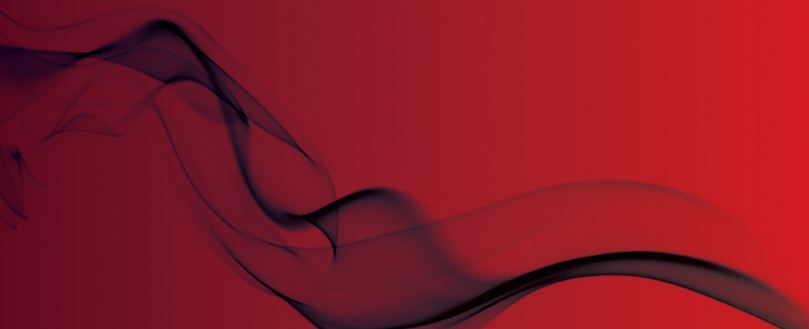 Suspended sentence for 'death trap' hotel owner
Two-year sentence plus £10,000 in costs
The owner of the Sunny's Inn Hotel in Morecambe has been handed a two-year suspended sentence, ordered to carry out 120 hours of unpaid work and told to pay £10,752 in costs.
The prosecution brought by Lancashire Fire and Rescue Service resulted from complaints to the local council over fire safety at the premises.
Investigators found that a smoke detector in one of the bedrooms was covered with a plastic bag, and in another bedroom, the smoke detector was covered by a sock, meaning any smoke from a fire would not be detected at an early stage.
Fire doors were wedged open with fire extinguishers, meaning a fire could spread easily throughout the rooms.
The 'dumb waiter' was wedged open, meaning any fire on the ground floor could quickly spread to upper floors through the dumb waiter shaft.
A cardboard box was left in an escape corridor which could have tripped residents' trying to escape and could have also caught fire.
Some of the doors to the bedrooms would not close, therefore making it easier for fire to spread.
Landlord Syed Masood Ahmed pleaded guilty to the charges.
Tony Crook, of Lancashire Fire and Rescue Service, said: " I hope this case shows that people who have responsibilities to meet fire safety obligations but fail to do so face severe penalties – not just financial but, potentially a custodial sentence as well."
Original source