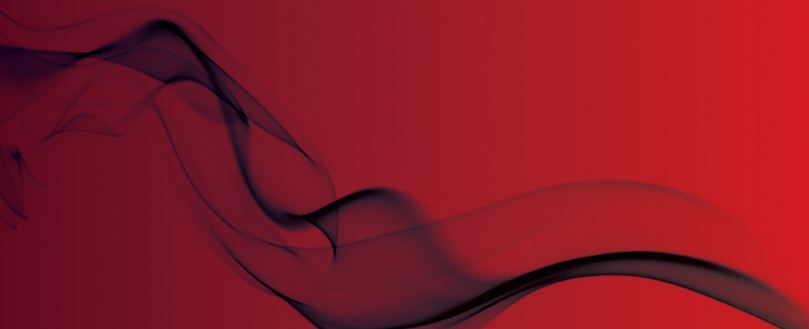 Suspended sentence for restaurant owner after fire breaks out
6-month sentence suspended for 18 months
A restaurant owner from Bristol has been handed a suspended prison sentence after a fire broke out at the establishment, reports Somerset Live.
Mr Calvin Chong Chi Yin admitted six fire safety offences at the Dynasty restaurant, and was sentenced to six months in prison suspended for eighteen months and ordered to pay £2,000 towards costs.
Safety officers from the service carried out an inspection the day after the fire and breaches of the Regulatory Reform Fire Safety Order were discovered.
The charges included:
A failure to take general fire precautions
Failure to complete a suitable and sufficient fire risk assessment
Failure to keep emergency exits clear
Failure to ensure that exits went to a place of safety
Failure to maintain the fire alarm
Failure to ensure fire doors and compartmentation was maintained
Judge Neil Ford said: "People in positions like this must recognise that they owe a high duty of care not only to customers but to their staff. This was a series of breaches which occurred over a lasting period time.
But for the fact of the extensive mitigation in this case (the defendant's good character and the fact that he is a decent hard working man) an immediate prison sentence might have been appropriate."
He added: "I would very much like to order full costs and to fully compensate the Fire Authority for the costs of their investigation which was quite properly brought. However in light of the defendant's limited means I can only order a contribution to costs."

Station manager Steve Quinton, technical fire safety manager, said: "The sentence handed out by the judge should serve as a warning to any business of how seriously breaches of fire safety law are taken.
"In this case Mr Chong admitted his responsibilities however people were put at risk of serious injury due to the problems within the building and the fact the premises had a fire further showed how serious these failings were.
"All businesses are required to comply with fire safety legislation and we always try to work with businesses to improve safety and avoid the need to prosecute."
Original source