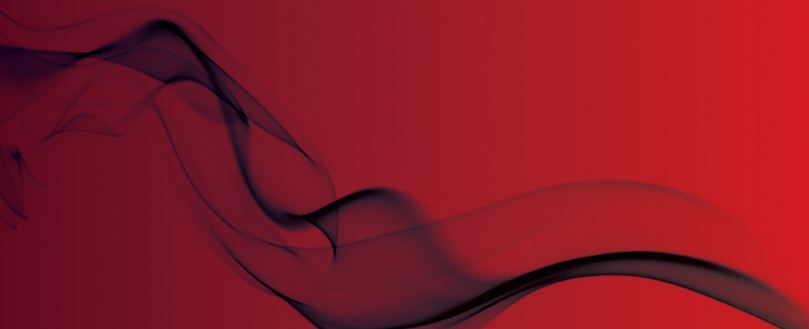 Suspended sentence for pub landlord who flouted safety rules
'Serious deficiencies' found
A landlord has been handed an 8-month suspended prison sentence after his Dorset pub failed to meet fire safety regulations.
The owners of Dusthole Co Ltd were also fined £30,000 and ordered to pay £5000 in costs after pleading guilty to four offences under the Regulatory Reform (Fire Safety) Order 2005.
As well as his suspended sentence, Mr Anthony Cockayne, the sole director of the company, was also given ordered to pay £2000 in costs and a victim surcharge of £140 when he appeared before Bristol Crown Court.
The offences related to a number of failures in the fire safety standards identified by officers of Devon and Somerset Fire and Rescue Service (DSFRS) in 2016.
The premises, also known as The Kings Arms, advertises as a hotel pub and restaurant. The inspection revealed:
The fire detection and warning system fell far short of the standard expected in a premises providing sleeping accommodation;
On two separate occasions, officers found the fire detection and warning system inoperative as the fuse had been removed;
The escape routes serving the sleeping accommodation were not adequately protected by fire resisting construction
An original staircase had been sealed removing an alternative escape route from the first floor
There was a lack of emergency escape lighting
Self-closing devices had been disconnected from fire doors
Due to the number of serious deficiencies found the officers served a Prohibition Notice preventing the use of the premises in respect of its sleeping accommodation until adequate fire safety measures were provided.
The subsequent investigation by DSFRS revealed that Mr Cockayne had carried out several alterations to the premises, increasing the number of bedrooms. However, he had failed to review the fire safety provisions and take account of the changes.
In summing up His Honour Judge Townsend said: "These are serious breaches of the Fire Safety Order", adding "there was a disregard (for fire safety) over a long period of time".
Original source
Dorset and Somerset Fire and Rescue