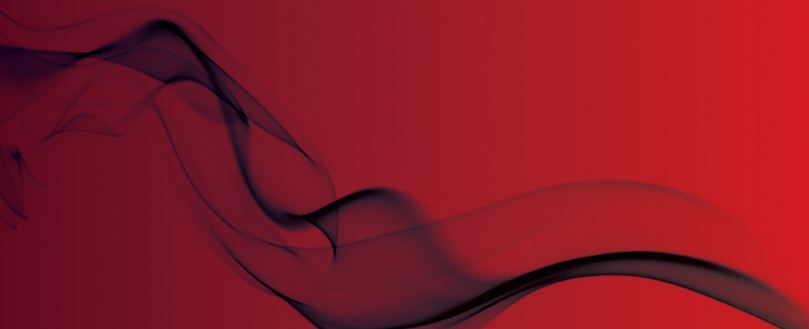 Suspended sentence for owner of 'death trap' house
Man sentenced to 12-months
A man from Gloucester has been handed a 12-month prison sentence, suspended for 18 months, for a string of dangerous fire safety failings at a house under his ownership.
Owner Mr Moynul Islam was also ordered to pay costs totalling nearly £3000.
After hearing evidence from Station Manager Graham Parker, the Fire Safety Enforcement Manager, Recorder G Bebb QC stated that the premises were a fire disaster waiting to happen, there were squalid living conditions and it was a death trap.
Mr Parker told the court that in his 23 years in the role, it was the most unsafe house he had ever seen.
There was a flagrant disregard of the law and had a fire happened there was a very high risk of death. It was so serious that only a custodial sentence was appropriate, heard the court.
In July 2016, an inspection of the premises was carried out, supported by Gloucester City Council.
Fire safety enforcement officers discovered that unauthorised sleeping accommodation for tenants had been provided on the ground, first and second floors.
A fire alarm system had not been provided and the structural fire precautions were insufficient to allow safe escape in the event of fire.
The fire safety breaches were so serious that death or serious injury would be likely in the event of fire. This resulted in the whole premises being banned from use.
Further inspections found that the 'notice' was being breached and tenants were still living on the premises.
The defendant pleaded guilty to the following matters:
Failure to comply with the prohibition notice.
No fire resistance between floors
Bedroom doors on the first floor were not fire-resisting.
Bedroom doors on the second floor were not fire-resisting.
A kitchen was situated within the first floor escape route.
Emergency lighting was not provided.
No fire alarm and smoke detectors were provided.
A fire risk assessment had not been completed.
No fire safety information provided to tenants
No fixed wiring electrical test
Failure to respond to a request for information
Obstructed fire exits
Cllr Nigel Moor, cabinet member for fire, planning and infrastructure, said: "Fire safety law is there to help keep people safe. We always prefer a supportive and co-operative approach to ensure owners comply but sometimes legal action is the only option left.
"This prosecution sends a strong message - we will not stand for owners failing to comply with fire safety laws."
Stewart Edgar, Chief Fire Officer at Gloucestershire Fire and Rescue said that he hoped this would act as a deterrent to all those who risk the lives of others by failing to comply with legislation which has been developed with peoples safety in mind.
"My firefighters and officers works extremely hard to prevent fires and other emergencies from occurring in the first place.
"Part of that prevention agenda is to ensure that those who are responsible for the safety and well being of others comply with the law and keep everyone safe."
Original sources