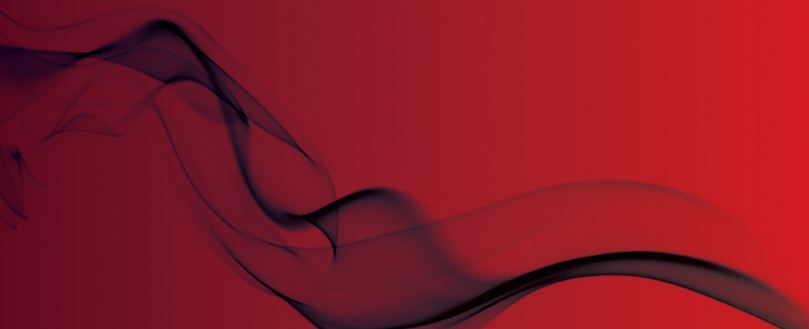 Suspended sentence for holiday park owner after near fatal blaze
Father and son lucky to survive
The owner of a holiday park in North Devon has narrowly avoided jail after a near-fatal blaze at the premises exposed a number of fire safety breaches.
Mr Graham Toms, Director of Woolacombe Beach Holiday Park Ltd (operating at Europa Holiday Park), was given a six-month prison sentence, suspended for two years, and ordered to pay a massive fine of £40,000.
Mr Toms was also ordered to pay £15,000 in costs.
The incident occurred on 3 August 2015, when a significant fire broke out at the park.
Two staff members suffered burns and a guest, using the pool with his young son, had to break out of the building by using his bare feet to break the glass of a locked fire exit with only minutes to spare.
The resulting investigations by Devon & Somerset Fire & Rescue Service into the fire revealed a number of failings including:
Fire exit door locked and unable to be used in an emergency
Lack of emergency escape lighting
Failure to provide staff training in respect of the use of fire extinguishers and evacuation procedures
Lack of a suitable emergency plan
The investigation also found that Mr Toms had failed to act on the findings of a fire risk assessment carried in 2009 which had identified several issues including those identified by Devon & Somerset Fire & Rescue Service.
Business Safety Manager Paul Bray, of Devon & Somerset Fire & Rescue Service, said: "Mr Toms, a Director responsible for fire safety at the premises, had been in the industry for many years and should have been well aware of what was expected and needed in respect of fire safety at the premises.
"He understood the need for a Fire Risk Assessment, yet failed to comply with the requirements of the Fire Safety Order by ignoring advice from those he had appointed to assist, putting lives at risk as evidenced by the actions and resulting injuries sustained by a guest and staff as a result of a fire on the premises."
Mr Bray went on to say: "This was a reckless breach of the law in relation to fire safety standards and it was extremely fortunate that no one died or were more seriously injured at the premises."
The fire service added: "The severity of the fines imposed by the court shows that companies cannot ignore their responsibilities for ensuring the safety of both the public and staff who reside at their premises.
"The Service's Business Safety Officers will always work with and support those businesses that take their fire safety responsibilities seriously but will not tolerate those that fail to carry out their duties."

Original sources