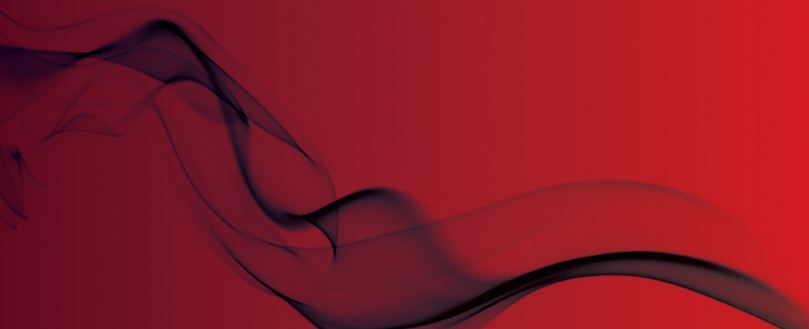 Suspended sentence for 'death trap' hotel owner
Six fire safety breaches admitted
A former hotel owner has narrowly avoided jail after pleading guilty to six fire safety offences at Liverpool Crown Court.
Mr Stewart Woods flouted a prohibition notice enforced by Merseyside Fire and Rescue Service, prohibiting any rooms on the first and second floor of the Borland Hotel being rented to guests.
In 2013, fire inspectors found numerous fire risks, including no power to the building's fire alarm panel.
Officers also could not find any evidence of a fire risk assessment and said 'considerable combustible material' was being stored in the basement.
The court heard that if a fire had broken out in the basement, flames would have quickly engulfed the staircase leading upstairs.
Judge Norman Wright said: "If there had been a fire, by the time it had reached the guests they would have had nowhere to go and there would have been a tragedy - death.
"You just blindly carried on. Your own profits came first and the risks others might encounter from staying in the premises were to be ignored."
He handed Mr Woods two months in prison, suspended for two years, with two years' supervision and ordered him to carry out 200 hours of unpaid work and pay £1,000 towards prosecution costs.
The Norland Hotel has subsequently been sold and is no longer functioning as a hotel.
Watch Manager Stewart Martindale, lead enforcement officer at Merseyside Fire and Rescue added: "We will work with responsible business owners to help them make their premises safe from fire.
"However, when individuals choose to blatantly disregard fire safety regulations and subsequently endanger the lives of others, we will make sure they are brought to justice."
Original source