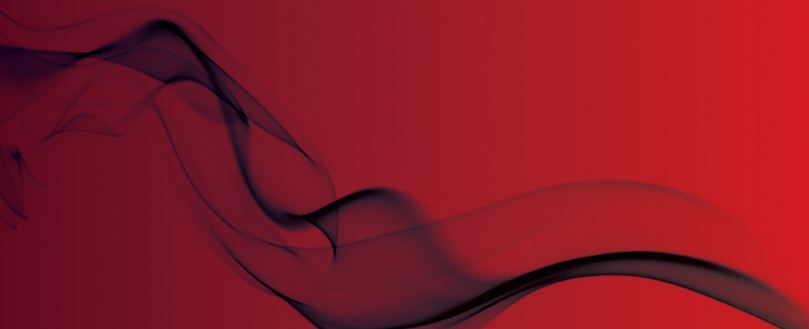 Survey shows SME workers not trained on fire safety
1000 workers polled
A survey of workers in the SME sector has revealed that nearly a quarter of employees would look to see what others warding before taking action in the case of a fire alarm.
A further 13% would ignore the alarm and carry on working, an 4% would try and find the location of the fire.
The data also showed that only half of employees are aware that their employer carries out regular fire risk assessments, with a quarter admitting they aren't aware of regular assessments taking place.
Furthermore, half of respondents admitted that they would not be able to spot a faulty fire door, whilst many also acknowledged they were not aware of the rules around propping open fire doors.
Wayne Lysaght-Mason, managing director at IronmongeryDirect, the company which commissioned the survey, said: "Failure to implement a proper fire safety plan not only puts people's lives at risk, but can lead to prosecution and fines for those responsible for fire safety in the building.
"One of the most crucial methods of stopping the spread of a fire is to install fire doors and so it is important that they are installed and maintained properly and comply with fire regulations."
Original source