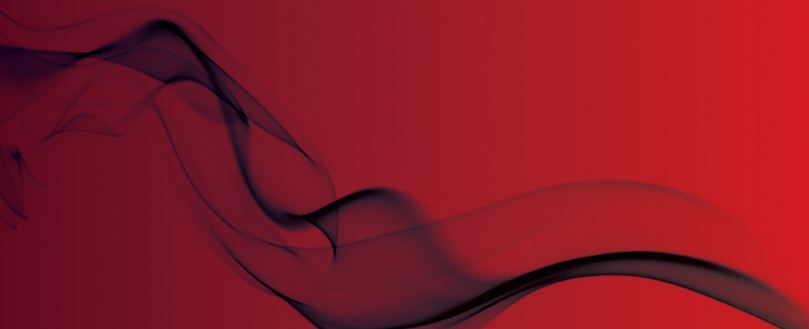 Survey reveals fire safety concerns for tenants
Smoke alarms still absent in some properties
A survey carried out by website spareroom.co.uk has found that as many as 1 in 5 tenants do not have a working smoke alarm in their house-share.
15% of tenants polled said they had no smoke alarm, whilst another 7% said they did have a smoke alarm, but they had removed the batteries.
16% of participants said that they did have a smoke alarm, but weren't sure it was working, and 5% didn't know if they had one.
From October 1, landlords were required by law to install working smoke alarms and carbon monoxide detectors in their properties.
Matt Hutchinson, director of spareroom.co.uk, commented: "Fitting working smoke and carbon monoxide detectors is now a legal requirement for landlords, yet half remain none the wiser.
"Professional landlords are the most likely to be clued up on this regulatory change, but the government will have its work cut out to educate those who don't already have working alarms in their properties to make them aware of the new rules.
"The new regulations will help prevent up to 26 deaths and 670 injuries a year according to the government, but current awareness among landlords is worryingly low - almost half (49%) are not aware of this change in regulation.
Original source