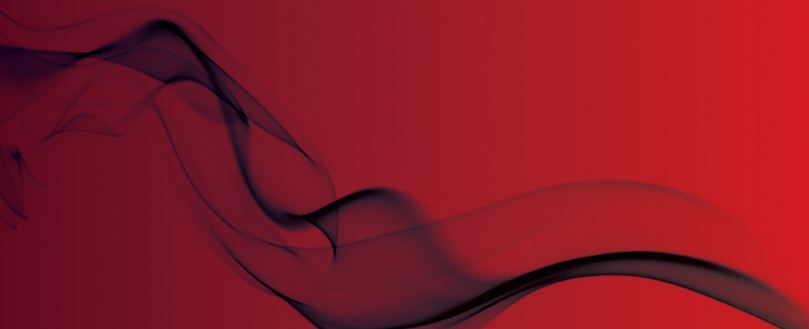 Surefire installs radio fire protection system at historic Garrick Club
Press release
Surefire Services recently completed a major radio fire alarm installation at London's famous Garrick Club. Founded in 1831, the Garrick Club is renowned for its theatrical connections and unique collection of fine art and artefacts, including more than 1000 notable theatrical paintings, sculptures and drawings. The works are of huge importance to the world heritage of theatre and acting, making protection against fire hazards particularly vital.
The installation, with 8Build as main contractor, formed part of an extensive interior restructuring and refurbishment at the Garrick Club, covering the basement and three floors and transforming former offices into improved resources for the club's social areas, including the library, billiard room and dining facilities.
With the assistance of Electro-Detectors Ltd (EDA), a leading manufacturer of wireless fire detection systems, Surefire carried out an initial signal survey. This is a vital part of any wireless fire alarm installation, with the results determining the locations and type of control equipment required. The subsequent installation of EDA's Zerio Plus leading-edge radio fire alarm system was implemented in a carefully planned, multi-phase, operation carried out while the Garrick Club remained fully functioning.
The radio system installed in the newly refurbished area was linked by Surefire through to an existing wired system serving the other parts of the building, demonstrating the flexibility of the Zerio Plus system. This flexibility also allowed for detection to be added in phases by Surefire as the project progressed, minimising disruption to club members during opening hours.
Electro-Detectors has been manufacturing wireless fire detection systems for more than 30 years and the Zerio Plus system replaces the Millennium range of products. Fully EN54 Pt25 certified, it is currently the only radio fire alarm system able to offer a standalone wireless control panel. The system offers a reliable alternative to hard wired installations and requires minimal cabling. This was a key factor for the installation at the Garrick Club, because the ornate decor of the building made cabling of any sort a real challenge.
Nick Trantom, Surefire's Designer and Project Manager for the Garrick Club installation, said that due to the configuration of the building and the thickness of its interior walls, a number of tests for radio signal strengths were required to ensure that the signalling equipment was installed in the correct locations.
"In all, Surefire installed 100 smoke and heat detectors, together with eight booster units to amplify the system's radio signals," he explained. "It was an exciting project, not least because of the valuable heritage that this high performance radio fire alarm system is protecting."
For further information about Surefire's fire protection services, telephone 0845 601 4110 or email [email protected].
For further information about Electro-Detectors solutions, telephone 01279 635668 or email [email protected].