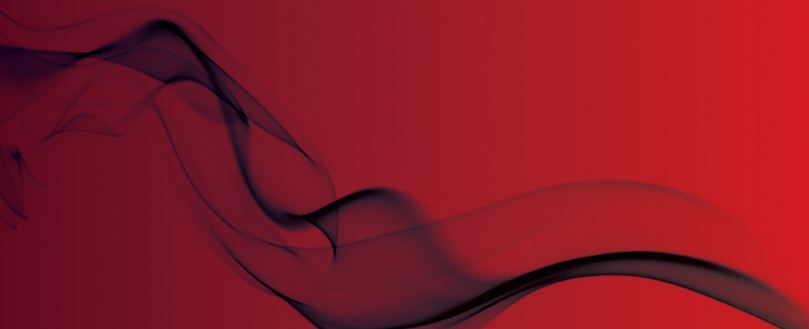 Suffolk firefighters respond to 1,600 false alarm calls figures reveal
941 callouts in 2017/18 so far
Firefighters in Suffolk are called out to more than 1,600 false calls to automatic fire alarms every year – which is estimated to cost the taxpayer thousands.
Figures obtained through a Freedom of Information request show crews from Suffolk Fire and Rescue Service were called out 1,625 times due to false alarms during 2016/17 and 1,686 the year before.
There have been 941 false call outs in 2017/18 so far.
Although Suffolk County Council said it was not possible to say how much this costs the taxpayer, it is estimated the figure reaches into the thousands.
Station Commander Paul Goodman from Suffolk Fire and Rescue's Resilience team, said some of the alarms used in buildings they are called to are decades old.
He said: "We are working hard to reduce and manage false fire alarms where possible.
"Many commercial properties and buildings that provide accommodation are fitted with automatic alarms for safety.
"Some of these alarms are around 20-30 years old and may be prone to false alerts.
"Suffolk fire and Rescue is involved in development work at a national level with the National Fire Chief's Council in collaboration with the fire alarm industry to develop and install systems that are less prone to false alarms. This work is ongoing.
"In the meantime our officers continue to visit premises around the county to review their alarm requirements."
Are you suffering from high costs associated with false alarms? Visit our dedicated web page for more information on how to cut your costs.
Original source