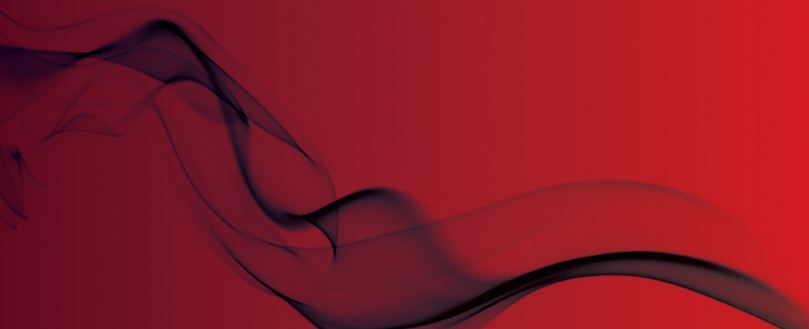 Student landlord jailed over fire safety breaches
Fire at property reveals unsafe practices
A Bristol landlord has been handed a jail sentence after student flats under his ownership were found to have numerous fire safety failings.
The lack of safety measures at the property were revealed after students were forced to be rescued after a fire broke out in 2012.
The landlord, Mr Garreth Wilson, was found guilty of breaching fire safety law, but several months later, an inspection from Avon Fire and Rescue found that the deficiencies had still not been addressed.
The breaches included not having a written, suitable and sufficient fire risk assessment, failing to provide adequate fire escape routes, fire doors which were not self-closing, and failing to maintain fire safety equipment.
Mr Wilson admitted to a further three breaches, and was subsequently handed an additional three months suspended sentence, on top of the four months he was previously given.
Avon Fire and Rescue Service's head of technical fire safety, Group Manager Matt Peskett, said: "We are satisfied with the outcome of this case and that the sentence reflects the severity of the charges.
"As the responsible person for the property, Mr Wilson had a duty to ensure the safety of those living in the accommodation. Without adequate fire safety measures lives were put at risk.
"Part of the role of the fire and rescue service is to enforce the Regulatory Reform (Fire Safety) Order 2005 and ensure all business premises and public places comply so people are safe when inside."
Original source