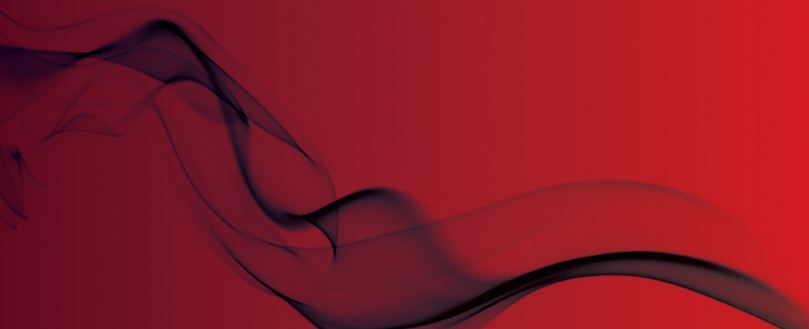 Student accommodation evacuated over fire safety concerns
After fire chiefs served an enforcement notice on a block of student flats ten months ago, the accommodation has officially been evacuated over concerns of fire safety.
West Yorkshire Fire & Rescue Service (WYFRS) issued a probation notice on Kingfisher Court after receiving a compartmentation survey, which stated that residents were at serious risk from fire spreading throughout the building.
The notice was served in September 2018, but the evacuation was only carried out this week.
Councillor Shabir Pandor said, "West Yorkshire Fire and Rescue Service found that this building puts people at risk so we fully support them in serving this notice.
"We've seen the horrific consequences of when issues like this go unresolved and this is something we cannot allow to happen in Kirklees."
Original Source
Examiner Live