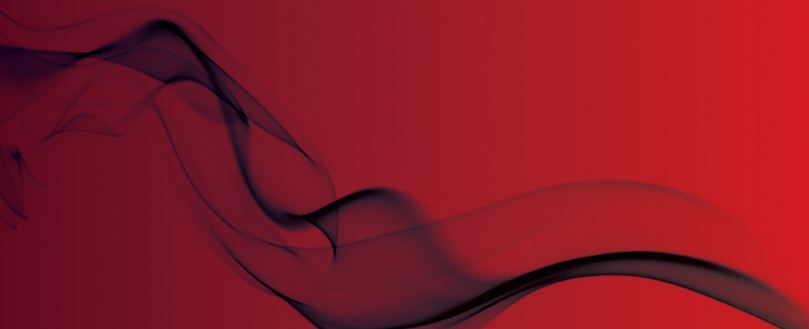 Strengthened fire safety in Scotland
Coming into force 1 October
All new high-rise buildings and facilities for people with disabilities in Scotland will have improved fire safety after 1 October, with the changes to Scottish building standards.
More stringent fire safety provisions for external wall cladding systems will be enforced, as well as additional escape stairs and the introduction of evacuation alert systems.
Regulation will also require storey identification signs to help fire and rescue services in the event of a partial or full-scale evacuation.
Housing Minister Kevin Stewart said, "The tragic events at Grenfell Tower was a painful reminder how important building and fire safety is.
"That is why we established our Ministerial Working Group and undertook a thorough and critical review of the regulations we have in place.
"I'm pleased to see the first phase of this work completed and changes to the building standards and guidance published today."
Original Source