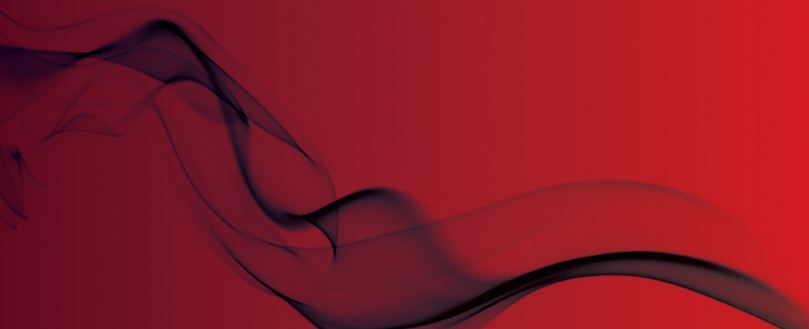 Still no sprinklers for 95% of high-rise buildings
New study from the Labour party
According to a recent study from the Labour Party, 95% of local authority-owned tower blocks (taller than 30 meters) do not have life-saving sprinkler systems installed.
Sprinklers have been a requirement since 2007, but, with little to no government funding, ministers have been unable to help.
Ten years on from the Lakanal House fire, the second deadliest tower-block fire in the UK, Labour has renewed calls for a £1 billion fire safety fund.
They believe the money should go towards retrofitting sprinklers in high-rise social housing blocks.
However, with council budgets being cut by a projected 77% from 2010 to 2020, councils are still being denied the crucial funding they need, while the Government continues to claim that the retrofitting of sprinklers is non-essential work.
Labour's shadow housing minister, Sarah Jones MP, said, "The Lakanal House fire showed the clear need for sprinklers in tall housing blocks. Yet, a decade on, nothing has changed.
"Two years on, and after 72 people died in the Grenfell tragedy, they are still refusing to make blocks safe.
"Sprinklers save lives. That's why labour is calling for a government fire safety fund to fund councils fully with sprinklers and other essential fire safety work."
Original Source
Labour