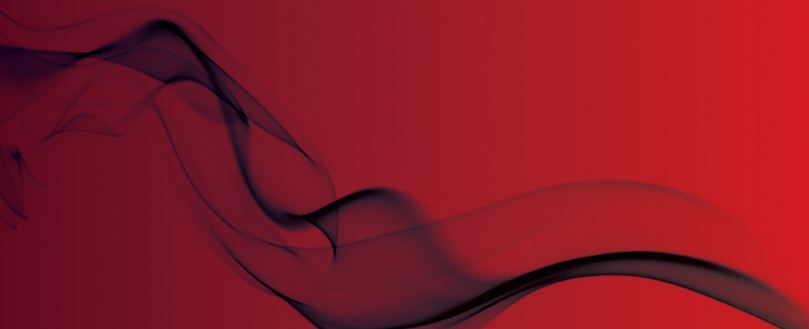 Staffs firefighters & fire engines under threat
Hundreds of firefighters are under review and fire engines could be withdrawn, if proposals to reduce spending are adopted, according the Staffordshire Express & Star newspaper.
No firm decisions have been made as yet, but the Fire Service has said that there are several options on the table, including reducing the number of fire stations having a response capability from the current 33 stations and 42 fire appliances, to 15 stations with 15 fire appliances.
In a separate proposal relating to 15 fire stations in the area, there are proposals to increase the number of 'whole time' firefighters from 300 to 390 and scrap 499 retained posts altogether. Retained firefighters would be asked to take on the role of part-time firefighters (retained firefighters are staff called out as and when needed).
However, separate proposals for different fire stations suggest making more use of retained firefighters.
In a recent report the Fire Service said "The current mix of whole-time and retained appliances would be replaced by all appliances being crewed 24/7 by whole-time staff on annualised hours. Special appliances would be placed as determined by the most recent review of special appliances and be switch crewed by whole-time staff."
Other options include cutting the second fire engine from several stations and using retained firefighters overnight on the main fire engine in Cannock.
The Fire Service has warned that the proposals it has put forward mean would not meet its own standards for getting to 'medium risk' incidents on time, but could potentially save just under half a million pounds in spend.
An alternative for one station – Cannock – is to scrap the standalone Targeted Response Vehicle crew, which deals with smaller incidents. This would cut eight posts saving £348,000 per year in salaries.
Another option is 'flexible crewing', with two watches working shifts in teams of five and an overnight team of three. This would save £135,000.
Staffordshire Fire and Rescue Service has to save £5.7 million by 2020 – in addition to the £4 million it has already had cut from its budget since 2010.
Original source
Commercial buildings, non-domestic and multi-occupancy premises in England and Wales are already forced to undertake a 'suitable and sufficient' fire risk assessment carried out under the Regulatory Reform (Fire Safety) Order 2005.
While the overwhelming majority of premises do this, if the assessment is thought to have been carried out to an insufficient extent, the Responsible Person can face an unlimited fine or up to two years in prison.