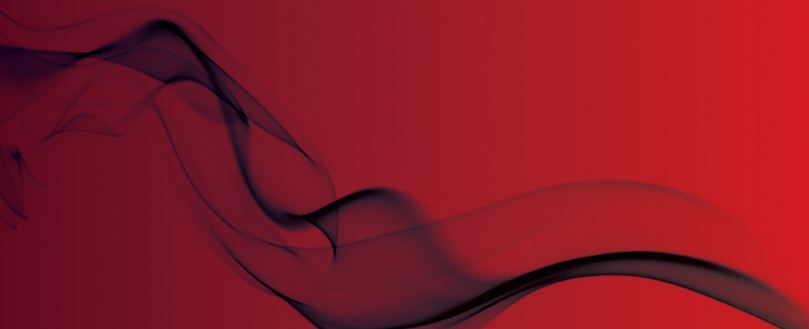 Staffing issues at Essex fire stations
16 per cent of shifts staffed below minimum requirements
The Essex County Fire & Rescue Service (ECFRS) has defended staffing levels after an ITV report showed that the number of shifts under staffed has reached 16 per cent.
In 2014, 651 shifts had below minimum crew numbers, 1,461 had the minimum amount of crew required, with 1903 having above the minimum required.
Under staffing has been on a gradual increase in the county since 2012, where shifts without the minimum required stood at 12 per cent.
Earlier this year, the Fire Brigades Union (FBU) organised strike action over fears that staff levels in ECFRS were getting dangerously low.
The industrial action was a result plans to cut at least 179 firefighters and control staff from the service, resulting in a 25 per cent reduction in full time uniformed firefighters.
However, the fire service insists that no engines have gone out without the minimum required levels of crew.
A spokesperson said: "At the start of shift, there may be times where we do not have enough staff to crew an appliance. That appliance will be unavailable until we can move resources from other areas of the organisation to make the appliance available"
FBU official Keith Handscomb said: "They have cut the budgets and made a ten per cent cut in firefighters in one year alone. It's just not sustainable. We all know we are at increased risk, the inevitable consequence of that is fewer firefighters aboard engines, or fewer fire engines which take longer to arrive."
Original sources
Commercial buildings, non-domestic and multi-occupancy premises in England and Wales are already forced to undertake a 'suitable and sufficient' fire risk assessment carried out under the Regulatory Reform (Fire Safety) Order 2005.
While the overwhelming majority of premises do this, if the assessment is thought to have been carried out to an insufficient extent, the Responsible Person can face an unlimited fine or up to two years in prison.