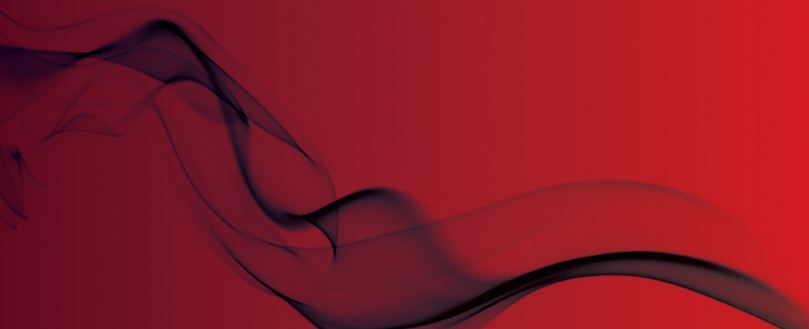 Staff shortages at Scottish fire station 'putting lives at risk'
Fire service defends resourcing
Scotland Fire and Rescue Service have defended its capacity to respond to emergencies despite experiencing staff shortages.
This follows a report in the Hamilton Advertiser which cites a fire service insider who claimed lives were being put at risk due to the staffing issues.
The source said: "If there's a house fire, the first engine will come from Hamilton, but then you're waiting 10 minutes for a fire engine coming from the next town. You have fire fighters from the first engine going into the fire with no back-up."
However, a spokesperson from the fire service stated that despite the temporary shortage, there would be no effect on the service offered.
"We are experiencing a temporary shortage of operational personnel available for duty in the west service delivery area and robust contingency plans are in place to ensure there is absolutely no loss of fire and rescue cover to any community.
"From time-to-time the second appliances at stations with multiple vehicles can be redeployed in order to ensure other stations always have sufficient crew to mobilise their primary appliance.
"Doing so means every fire station continues to operate and ensures that crews attending any incident can call on the additional resources that they require.
"There has never been a single occasion where we have not responded to an incident with the required resources and that will continue, so the public can be assured our tried and tested contingency plans mean strategic fire cover is maintained at all times."
Original source