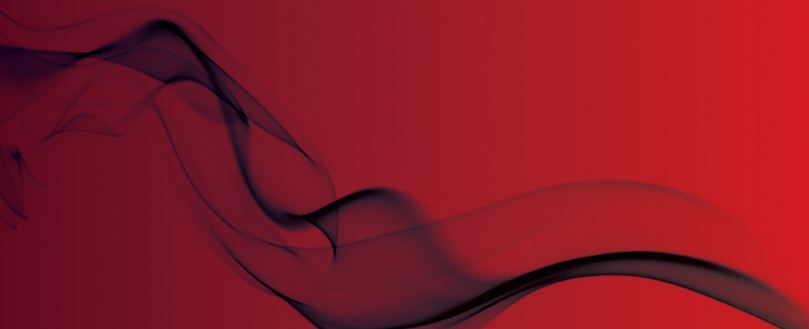 Sprinkler systems in high-rise buildings would 'benefit firefighters'
Lives could be saved
Fitting sprinklers into council high rises will benefit firefighters more than residents, fire bosses have said.
East Sussex Fire and Rescue Service (ESFRS) business manager Richard Fowler, told The Argus that installing the sprinklers would reduce the risk for firefighters tackling high-rise blazes – considered one of their most dangerous challenges.
But for high-rise residents, the risks are no greater than for those living in houses, Brighton and Hove City Council's housing and new homes committee was told last night.
Brighton and Hove City Council could eventually spend £3 million over the next 25 years retro-fitting sprinklers to 50 council blocks higher than seven storeys.
They have now been fitted to housing blocks at Somerset Point sheltered housing, with plans for further blocks to be fitted in the pipelines – which is jointly funded by the council and ESFRS.
East Sussex Fire and Rescue Service business manager Richard Fowler said: "Firefighting in high rises is extremely hazardous.
"Having sprinklers in there will dramatically reduce the risk.
"For residents it's no more risk, it's no different to being in a house.
"It takes considerable time to get resources up to the floor. That is why the fire service is committed to this funding."
Original source