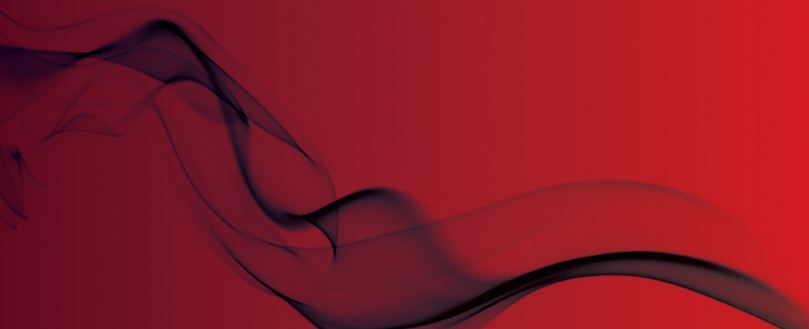 Sprinkler system saves factory from destruction
Blaze broke out at plastics manufacturer
Last week, automatic sprinklers helped save a Chippenham business after a fire broke out in the early hours of Thursday morning (16 March).
Fire crews from Chippenham and Corsham were alerted and quickly on the scene. The fire was brought under control by just one sprinkler head and two fire fighters wearing breathing apparatus, using a hose reel jet to extinguish the remaining small fire.
The fire was extinguished and area ventilated within 30 minutes of the first crew arriving on scene.
There is clear evidence that sprinklers can be effective in rapidly controlling and stopping the spread of fires.
This activation has been the second successful example in the past few months where an automatic sprinkler system has greatly reduced fire damage in a commercial unit in Chippenham.
Head of Fire Safety, Seth Why said: "Automatic sprinkler systems in both commercial and residential properties are one of, if not the best way to suppress a fire at the earliest opportunity, giving us valuable time to attend the scene and extinguish the fire.
"On this occasion the premises were able to return to normal business the following day."
Original source