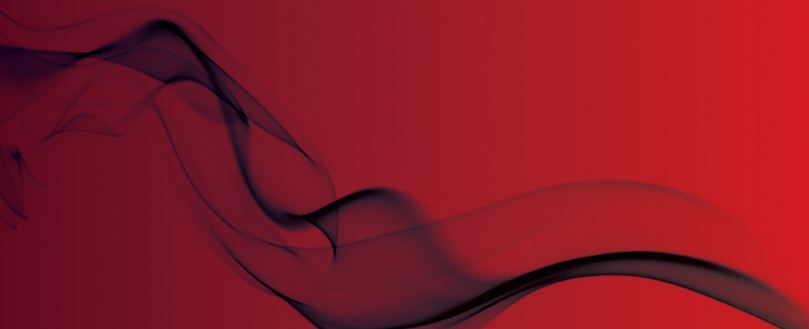 Sprinkler system prevents major fire at The Shard
Fire broke out on 33rd floor
A fire which broke out at the UK's largest building this week was successfully prevented from escalating further by the sprinkler system fitted.
100 people were evacuated from The Shard in London after a blaze erupted on the 33rd floor, requiring the intervention of 35 firefighters and seven engines.
However, upon arrival at the scene, the fire had already been suppressed by the sprinkler system.
Station manager Matt Burrows said: "The building's sprinkler system did its job and suppressed the fire in its early stages, which prevented any serious damage.
"This incident highlights the clear benefits of sprinklers to businesses and we would urge all companies to install them.
"As well as being potentially life saving devices, sprinklers and other fire suppression systems help with business continuity by minimising disruption and allowing businesses to get back to normal as soon as possible."
Original source