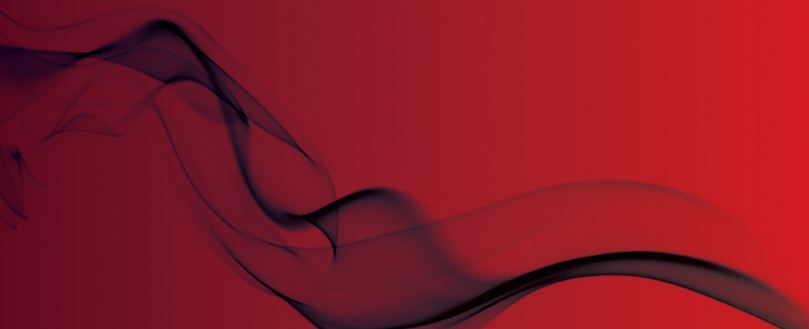 Sprinkler system praised for saving woman's life
Portable misting system comes to the rescue
A woman's life has been saved thanks to a home fire safety system that is available to vulnerable or elderly people, reports the Burton Mail.
On Sunday 23 October, Derbyshire firefighters were alerted to the 'portable misting system' going off at a home in Swadlincote.
This sprinkler-style system also automatically alerts the fire service if a blaze starts – and in this case may well have saved the life of the 63-year-old woman that lived in the home, they said.
Local firefighters attended the scene and found the homeowner unhurt.

Incident commander Clive Stanbrook said: "The portable misting system did its job and immediately started working to safeguard the occupant of the property by preventing the spread of fire and also alerted the fire service of the fire, allowing for an immediate mobilisation of firefighters."
The portable misting system, paid for by Derbyshire Fire and Rescue Service and Derbyshire County Council, was fitted into the Swadlincote home in August 2016 after it had been flagged up that the woman was vulnerable and at high risk of being the victim of a house fire.
The county council's cabinet member for health and communities Councillor Dave Allen said: "This activation again shows just how effective sprinkler systems can be in saving lives. Without the system, who knows what could have happened. It doesn't bear thinking about.
"Fires in the home still account for the greatest number of fire deaths and injuries each year and while we encourage everyone to take sensible steps to prevent fire, we want to protect our most vulnerable residents. By installing portable misting systems, we can help stop fire spreading which is reducing the number of deaths and serious injury caused by household fires."

Original source