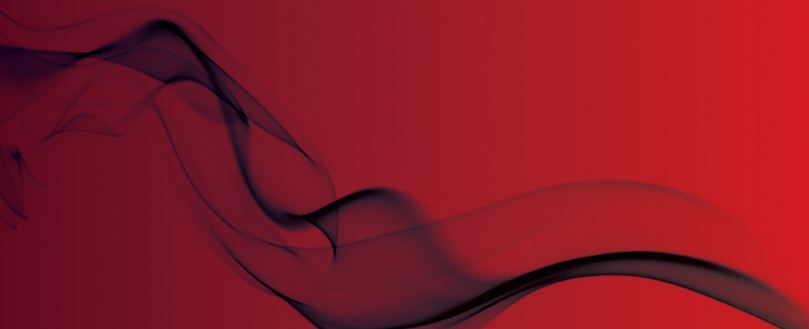 Sprinkler system at Glasgow School of Art was 'not operational'
Claim made by British Automatic Fire Sprinkler Association chief
A sprinkler system at The Glasgow School of Art was not operational due to ongoing refurbishment from a previous blaze at the building in 2014, it has been claimed.
The school was devastated by a huge fire, with more than 120 firefighters and 20 appliances called to tackle the blaze, which began at about 11.15pm on Friday 15 June and spread to a neighbouring music venue, the O2 ABC.
The chief executive of the British Automatic Fire Sprinkler Association, Keith MacGillivray, said vital parts needed to make the sprinkler system function were not even on site when the fire broke out.
He added: "I know that for a fact because I know that the pumps for it are still in the factory where they were manufactured. The pipework for supply of water is about 90 per cent complete but there are no tanks and no pumps."
The British Automatic Fire Sprinkler Association said it was understood that automatic fire sprinklers had not been fully fitted because the building was still undergoing refurbishment after the first blaze in 2014.
But they added: "It should be realised that sprinklers can be fitted in buildings throughout construction on a temporary basis, as there is a considerable risk from fire during this period."
The grade-A listed building appears to have been gutted by the fire and had its roof and upper floors destroyed. Firefighters were unable to enter the building because of fears its walls might collapse.
On a visit to the scene, Scotland's first minister, Nicola Sturgeon, said the "heartbreaking" fire had been "much, much worse than the one that took hold of the Mackintosh building four years ago – so the damage is severe and extensive".
The 2014 fire began when flammable gases from a foam canister used in a student project were ignited accidentally. A report by the SFRS concluded that old ventilation ducts helped it spread into neighbouring studios and upwards through the building.
Original source
The Guardian