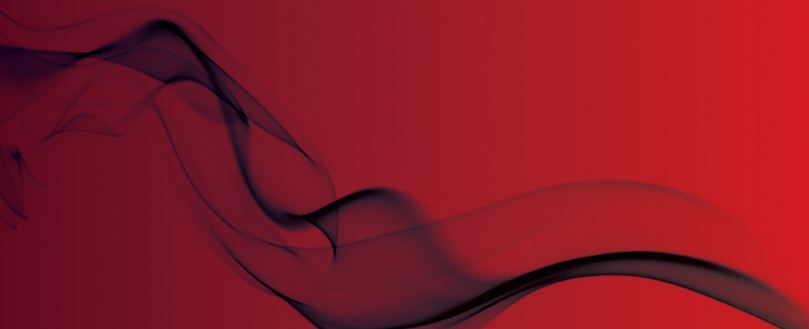 FIA Chairman of FD&A Council Receives 'Special Commendation' Award
Celebrates 20 years of dedication to Standards creation
Bernard Laluvein was awarded the Special Commendation for being an International Standards Maker by BSI (the British Standards Institute) in May, following his nomination for the award last year. Special Commendation awards are presented to those committee members who have demonstrated an exceptional contribution to standards making and were shortlisted for a BSI Standards Award.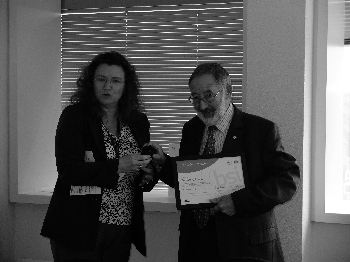 The award, presented by Debbie Stead, Head of Committee Services & International Secretariat at BSI, celebrates Mr Laluvein's achievements and contributions to the creation of new European and International Standards.

BSI made a presentation of this award at Gunnersbury on Tuesday 17th May. The FIA had set up an e-mail address and invited members of the FIA to post congratulatory messages to Bernard. Peter Mundy made a presentation of a set of these well-wishing messages. Following this meeting Bernard was joined by his wife, and a group of colleagues and their partners for a celebratory drink and meal at the The Old Pack Horse close to the BSI office.
"He has always been a source of wise council, superb electronics knowledge, and impeccable written English," commented John Naar, a well-wisher to the special email account set up to congratulate Mr Laluvein.

The highly prestigious award follows Laluvein's tremendously dedicated efforts throughout his career. As well as being the chairman of the FIA's Fire Detection & Alarm (FD&A) Council, Bernard has worked tirelessly over the last 20 years towards the development of European and international standards in the field of electronic security systems as well as in the field of fire detection and fire alarm systems.
Mr Laluvein has been closely associated with the development of international standards as part of the ISO 7240 series developed by ISO/TC 21/SC 3. In particular, as convenor of ISO/TC 21/SC 3/WG6 Mr Laluvein has successfully completed the development of the 2nd edition of ISO 7240-7 for point smoke detectors. Also as convenor of ISO/TC 21/SC 3/WG7 he oversaw the publication of the 2nd edition of ISO 7240-5 for point heat detectors. Mr Laluvein was then asked to assume the convenorship of ISO/TC 21/SC 3/WG8 developing standards for new technology fire detectors based on the sensing of carbon monoxide. Two standards, ISO 7240-6 and ISO 7240-8 were published between 2004 and 2008.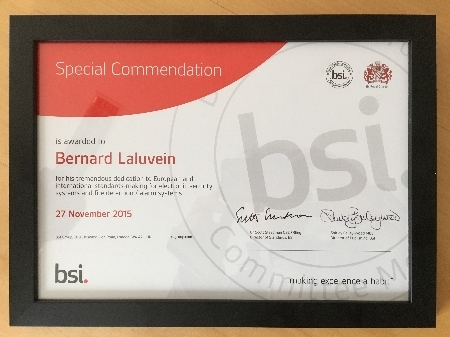 Following the success of ISO 7240-6 and ISO 7240-8, Mr Laluvein was asked to convene ISO/TC 21/SC 3/WG20 which developed a new multi-sensor fire detector standard combining smoke sensors, CO sensors and heat sensors. This resulted in the publication of ISO 7240-27 in 2009. Finally, as convenor of ISO/TC 21/WG23, Mr Laluvein was responsible for the development and publication in 2013 of ISO 7240-23 the new international standard for visual alarm devices (VAD).
Mr Laluvein regularly attends the annual plenary meeting of ISO/TC 21/SC 3 as leader of the UK delegation. He continues to be involved in the review/revision of the standards for which he has been responsible. The far reaching effect of these standards is reflected in ISO 7240 standards being adopted by several countries including Australia and New Zealand. The close correspondence of the ISO 7240 series to the EN 54 series again enhances the market access to European FD&A manufacturers.
As Chairman of FSH/12/-/1 the international co-ordination panel, Mr Laluvein is actively involved in ensuring that BSI committee members are fully aware of any issues surrounding the development of European and international standards and their effect on the UK fire detection and fire alarm systems industry.
To find out more about the FIA's FD&A Council, click here.