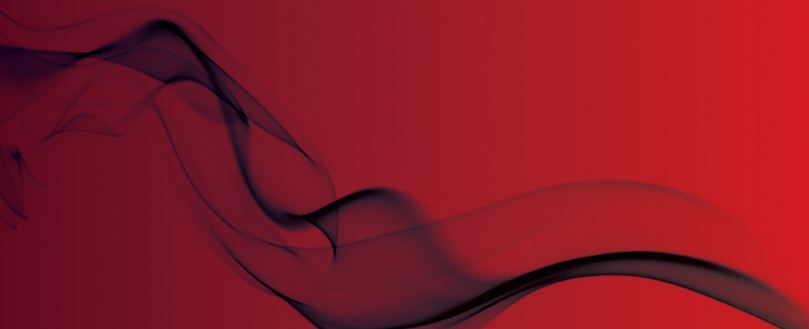 Southwark Council sentenced in Lakanal House case
Huge fine of £570,000 issued
Southwark Council have been handed an enormous £570,000 fine after being found guilty of a string of fire safety offences following a fatal fire at Lakanal House.
Southwark Crown Court was told earlier this week that there were failings with the suspended ceilings in the building, which had not been maintained and were not capable of stopping a fire from spreading. The fire started because of an electrical fault in a television set.
Judge Jeffrey Pegden told Southwark council that it must pay a £270,000 fine, plus £300,000 costs.
The potentially unlimited fine had been reduced from £400,000 after Southwark pleaded guilty to four offences under the Regulatory Reform (Fire) Safety Order.
Southwark councllor Peter John, said: "We fully accept the decision of the judge and the fine he has imposed.
"Some have talked about the need for this case to act as a warning to others, but for us the death of six residents is a stark reminder every day of the terrible cost of failings at Lakanal.
"Once again I can only apologise for the council's role in this tragedy. We have since invested £62m to make our homes safer, and would urge all landlords to ensure their homes are safe so a tragedy like Lakanal is never repeated."
Dan Daly, LFB's assistant commissioner for fire safety, said: "The fire at Lakanal House was a particularly harrowing incident and our thoughts remain with the families and loved ones of those who died.
"Bringing this prosecution against Southwark council has been about ensuring that lessons are learned.
"All landlords, including large housing providers, such as councils and housing associations, have a clear responsibility under the law that their premises meet all fire safety requirements and are effectively maintained to provide protection in the event of a fire and keep their residents safe.
"We want them to take the opportunity provided by this court case to remind themselves of exactly what their fire safety responsibilities are under the law and to ensure that everyone in their premises is safe from the risk of fire."
Original source