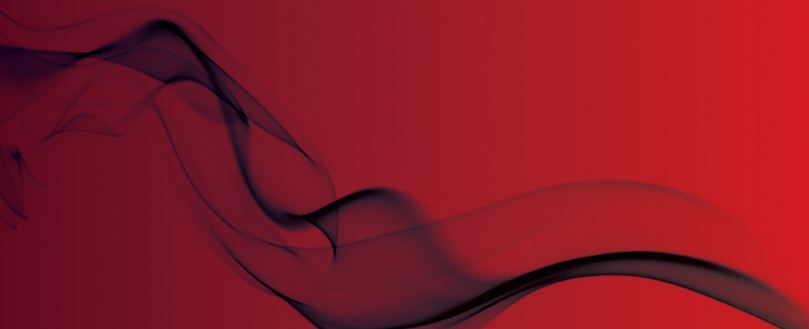 Southwark Council faces prosecution over Lakanal House fire
LFB prosecutes over fire safety regulations
Southwark Council is facing prosecution over the tragic fire at Lakanal House in 2009, which saw six people die.
London Fire Brigade has brought 22 charges against the council relating to fire safety matters in the tower block. The council will enter its plea at Southwark Crown Court next week.
Southwark Council tried to launch a judicial review after arguing the fire brigade had a conflict of interest, reports Inside Housing, because it had been investigated by the Health and Safety Executive following the fire but is also the body responsible for enforcing fire safety regulations.
The council said the Health and Safety Executive should take over any possible court proceedings instead. However, this argument was thrown out by the High Court in July.
The fire brigade decided to prosecute the council after inspecting the block following the fire.
A spokesperson for LFB confirmed to Inside Housing it had brought a prosecution against Southwark Council following an inspection of the block after the fire. He added: "While the court case is ongoing it would be inappropriate to make any further comment."
Stephanie Cryan, cabinet member for housing at Southwark Council, said: "I can confirm that a summons has been issued to Southwark Council for breach of fire safety regulations; the council will be fully co-operating throughout the legal process."
Original source