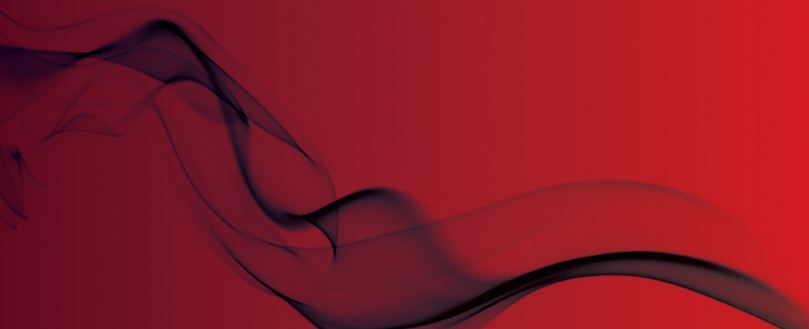 Social tenants to return to 'unsafe' tower block after fire
Fire safety fears
Social housing residents are being told to return to the block of flats in London, despite safety fears and a lack of fire precautions.
A hundred firefighters tackled the blaze at Samuel Garside House in Barking with 20 flats destroyed. Residents were housed in temporary accommodation while it was made safe.
Now, social housing residents have said they are being forced to move back into the flats before safety assessments have been carried out by the building control department.
Leaseholders, however, will continue to receive financial support until September.
The local MP, Margaret Hodge, said "It is not right that social housing tenants of Samuel Garside House are forced to return to the block whilst private tenants and leaseholders have until September.
"These families and individuals deserve equal treatment."
The cause of the fire has not yet been determined but experts had previously warned that the building's wooden balconies could "accelerate fire spread".
Peter Mason, the chair of the Barking Reach Residents' Association, described the decision to force social housing residents to move back as "disgraceful".
He said, "We will be contacting Southern Housing urgently to protest.
"Although they've partially removed some decorative portion of the cladding, the vast majority of it remains. If a balcony caught fire, it would spread rapidly from flat to flat. I don't think they have removed the danger."
Original Source
Guardian