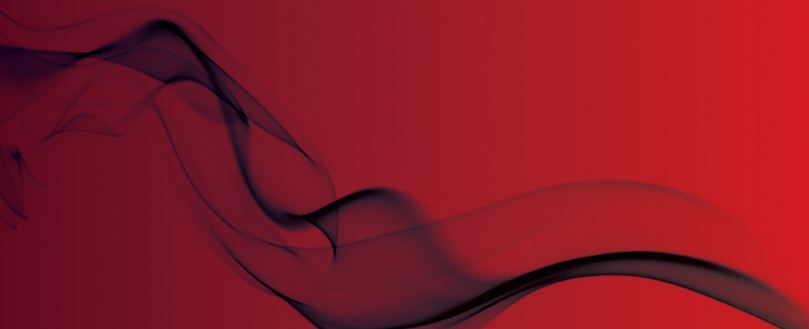 Smoke alarm dust cover 'may have caused fatal delay'
A dust cover on a smoke alarm may have caused a delay in alerting a pensioner to a fire in her community housing association home in Walsall after a discarded cigarette or a match sparked the blaze.
Her son arrived at the property to find thick smoke billowing and rang 999, but the 79-year-old, who was a smoker and had difficulty walking, was found lying dead on a sofa by the emergency services.
At the inquest yesterday (21 January) her death, from burns and smoke inhalation, was recorded as accidental, but the assistant coroner said he would ask the government to look into ensuring that dust covers are removed from smoke alarms.
"I will write to the Home Office to ask them to look at the legislation relating to housing associations and to the installers of smoke alarms to ensure that these covers are removed before people are given occupancy of premises. Hopefully, that will go some way to prevent similar deaths in the future."
The blue cover had been installed while work was being carried out by the owners of the housing association, but West Midlands Fire Service investigator told the hearing that although the detectors were heard by the son and the firefighters, the plastic cover may have resulted in a delay in the pensioner being alerted.
He said: "It was evident from examination of the detector that at some stage it had sustained heat damage as it fell off the ceiling onto the floor and that would have taken some time to occur. It is evident that the smoke detectors were going off, but one of them didn't pick up any smoke until it was too late. The seat of the fire was in either the furniture or (the lady's) clothing. There was no other fire source in the room other than from cigarettes or matches."
He added that the covers did carry warning labels, advising that they should be removed and that the housing association had since checked all its sites to ensure covers were removed after repairs were completed.
Original source
Commercial buildings, non-domestic and multi-occupancy premises in England and Wales are already forced to undertake a 'suitable and sufficient' fire risk assessment carried out under the Regulatory Reform (Fire Safety) Order 2005.
While the overwhelming majority of premises do this, if the assessment is thought to have been carried out to an insufficient extent, the Responsible Person can face an unlimited fine or up to two years in prison.