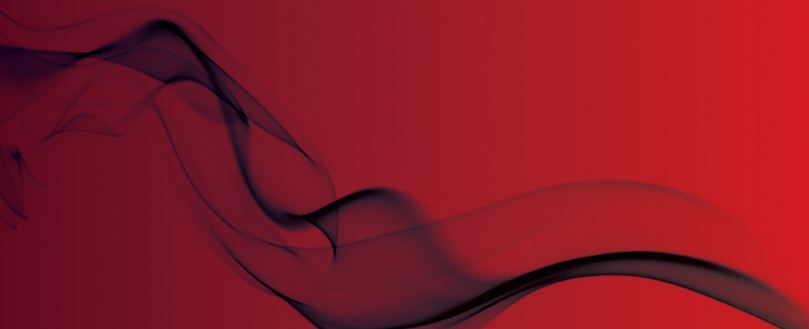 Smoke alarm averts disaster after pub fire
100 LFB firefighters tackle blaze
Disaster was averted at a pub in Welling, London, this week as seven members of staff were able to escape due to the early warning from the smoke alarm installed on premise.
Over 97 firefighters and 15 engines attended the scene on the morning of 31 August, with the fire under control by early afternoon.
Around half of the first floor and most of the roof was damaged in the fire. The cause of the blaze is still under investigation.
Station Manager Martin Freeman said: "Staff at the pub had a lucky escape as they heard the smoke alarm sound, left the pub and alerted the Brigade. I can't stress how important smoke alarms are, you should have one on every floor of your property and test them regularly.
"Thanks to the alarm, seven members of staff were able to leave the building in good time but had they not had an early warning there could have been a very different outcome."
Original sources