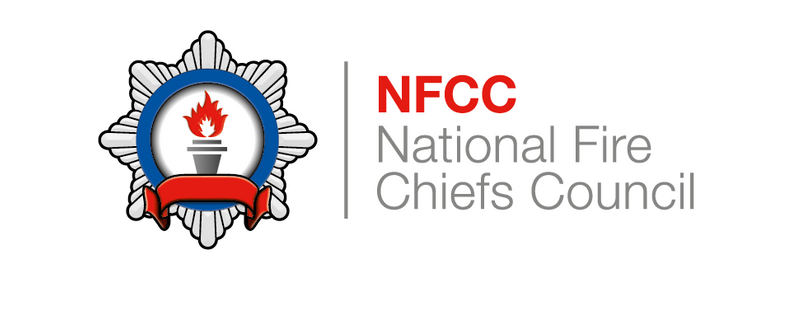 Simultaneous Evacuation -Updated Guidance from the NFCC
Following extensive consultation, updated guidance from the NFCC led stakeholder group on simultaneous evacuation introduces key changes.
Advises consultation with residents and leaseholders to explore cost/benefit options
Emphasises the need to consider the installation of common fire alarms where measures are now, or are likely to be in place for the longer term.
Provides a clear distinction between waking watch and evacuation management as separate roles.
Emphasises that residents can carry out waking watches and/or evacuation management duties so long as they are appropriately trained
It also provides new definitions:
Short-term: the time required to formulate a longer-term remediation plan, as soon as practically possible and no longer than 12 months; and
Temporary: non-permanent measures implemented to mitigate an unacceptable risk in a building, as an interim measure, adopted for the safety of residents while works to rectify the identified fire safety failings are carried out.
This is the third edition of the technical guidance on arrangements to support a temporary change to the evacuation strategy. Such a change should only be considered when all other interim risk mitigation measures, as set out in the consolidated advice note, have been found to be insufficient in managing the risk.
Following the increasing number of buildings being identified with combustible cladding and without any known guidance on changing from stay put to simultaneous evacuation, in 2017 NFCC and other sector stakeholders produced guidance to avoid people being removed from their homes.
The guidance sets out measures to support the immediate safety of residents, whilst fully accepting that the principle way to reduce risk is to urgently remediate the non-compliant external wall systems.
Edition three of the guide is published in conjunction with ARMA; Fire Protection Association; Fire Industry Association; OPTIVO; and Institute of Fire Engineers
NFCC Chair, Roy Wilsher, said:
"Waking watches have been used prior to this current building safety crisis as a short term measure in buildings with increased fire risks and should only be used temporarily. It is clear that waking watch should not be the first measure to mitigate risk and the Consolidated Advice Note provides guidance on this. We share the very real concerns that residents have about how long some of these measures have been relied upon, and how waking watch is being implemented by responsible persons around the country. We also do not believe the costs of serious building defects should end with leaseholders, and have called on Government for support and to consider more ways of how costs can be recovered from those who design and construct buildings.
"These key changes to the guidance reinforce both the stakeholder group and NFCC's firm and long held expectation that building owners should move to install common fire alarms as quickly as possible to reduce or remove the dependence on waking watches and the arrangements for existing buildings should be reviewed regularly. This is the clear expectation for buildings where remediation cannot be undertaken in the 'short term'.
"This approach should, in almost all circumstances, reduce the financial burden on residents where they are funding the waking watches.
"Our advice issued to fire and rescue services has been to ensure that close attention is paid to all buildings with these measures in place, and this is supported by the Building Risk Review Programme. However, it remains that the best way to remove the risk is to fix the building.
"We have expressed frustration on the pace of remediation and continue to call for measures to make all homes safer places to live. NFCC recognises that some progress has been made but more needs to be done and we will continue to work with the Government on the reforms to fire safety, to ensure that buildings are built, refurbished and maintained safely."