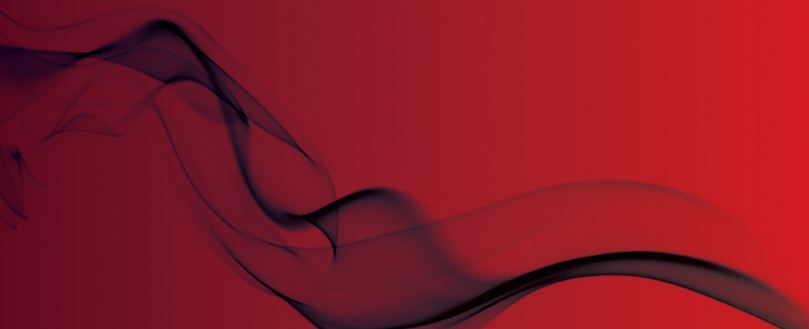 Shopkeeper jailed for ignoring prohibition notice
10-month sentence
A Nottingham shop keeper has been jailed for 10 months after ignoring fire safety warnings about letting people sleep above store.
The Nottingham Post reports that Mr Mohamed Abdul Hasan hired an independent expert to check the building after Nottingham Fire Authority issued a prohibition notice, which said the upstairs could only be used to reach the toilet.
Nottingham Crown Court heard that a plastic sheet was found covering a smoke detector and that a rear exit door was locked.
Judge Rosalind Coe QC told him: "I cannot ignore the fact that you turned a blind eye to what you were being told by the fire authority and your risk assessment. You knew all the risks identified.
"There was a risk of harm and serious injury and accumulative failures here. The court needs to send a message about the seriousness of these sort of offences."
Hasan initially claimed that he was the only person who slept above the shop, saying this happened when he worked late and needed to open early the next morning, before heading to Mansfield to his sub post office.
But the judge said she had seen photographs of "groceries in the fridge, clothes drying and three made-up beds" in first floor rooms.
He admitted breaching the prohibition notice, failing to ensure there were appropriate fire detectors and alarms, failing to ensure quick and easy evacuation, failing to provide emergency lighting.
Kevin Waddingham, mitigating, said that only Hasan slept on the premises at night. He deserved credit for appointing an independent expert after the prohibition notice was issued, saying "a less scrupulous person" would not have done that.
Original source