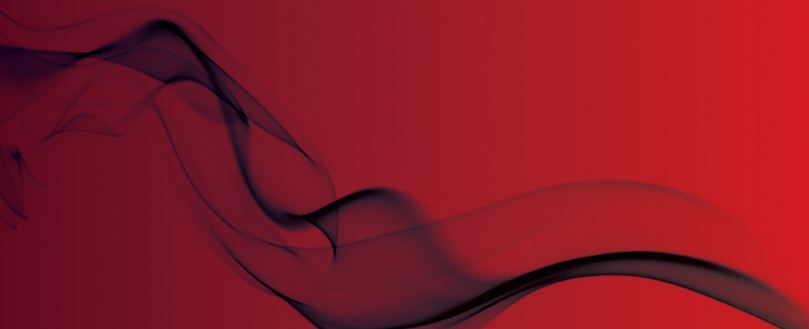 Shop owner who put staff at risk given suspended sentence
Fire safety rules flouted
The owner of a kebab shop in Gloucester who put the lives of his staff at risk by ignoring fire safety rules has been given a four-month prison sentence, suspended for two years.
The Best Takeaway, owned by Mr Ilhami Ince, had no fire doors, no smoke detection equipment, a lack of emergency lighting and no fire safety information or training for staff.
In one bedroom shocked fire service officers found bin bags being used as curtains at a window above an electric fire which caused a risk of them bursting into flame, reports Gloucestershire Live.
The paper reports that the judge, Recorder Ben Browne QC, said: "Those who provide accommodation for others, whether they be employees or in return for rent, have a serious responsibility to ensure proper fire precautions are taken.
"There have been too many tragedies in which people have been killed because such precautions have not been taken."
The Recorder said he accepted that in the early days of Ince's ownership of the takeaway, when he was in London and not involved in its day to day running, he may have been unaware of the risks.
But he later became fully aware and yet did not do enough to stop staff at the takeaway sleeping on the premises, said the Recorder.
The total list of offences Mr Ince admitted to included:
1. Failure to comply with the prohibition notice on 3 occasions 24th September 2014, 8th October 2014, 7th July 2015.
2. Ground floor door between the takeaway and escape route was not fire-resisting.
3. Employees were not provided with fire safety training.
4. Two bedroom doors on the first floor were not fire-resisting.
5. Two bedroom doors on the second floor were not fire-resisting.
6. One bedroom door was so small a person had to crawl through it to exit and enter.
7. A kitchen was situated within the first floor escape route.
8. Emergency lighting was not provided.
9. No fire alarm and smoke detectors were provided.
10. A Fire Risk Assessment had not been completed.
11. No fire safety information provided to employees
Councillor Nigel Moor, cabinet member responsible for fire, said: "Fire safety law is there to ensure that occupants of premises are safe.
"Although we would prefer to work alongside business owners to make sure they comply with law, sometimes prosecution is the only reasonable outcome. Our priority is to ensure that Gloucestershire a safe place to live, work and visit.
"This prosecution sends a strong message to the business community to ensure that fire regulations are taken seriously."
Chief fire officer Stewart Edgar said: "The targeted inspections highlighted some serious fire safety concerns in a number of premises that provided staff accommodation, so immediate action has been taken.
"The fire service is now working with these businesses to make sure their fire safety is brought up to standard. A fire in a commercial premises would have a devastating impact on both the employer and employee and the outcome could be a large fine or imprisonment in serious cases."
Original source
Gloucester Live