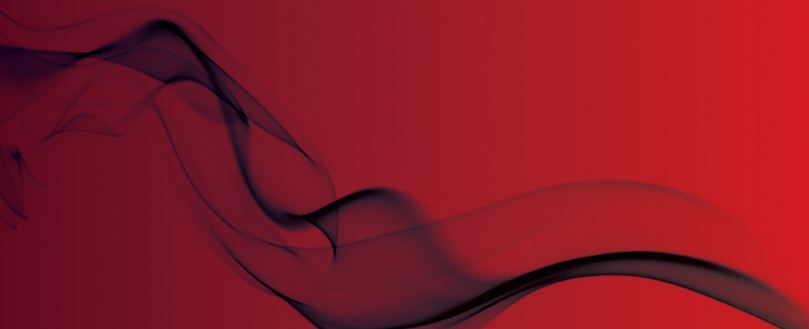 Shop owner ordered to pay £6k fine over fire safety failings
Store shut down by fire service
A shop owner whose premises were so dangerous they were temporarily shut down by the fire service has now been ordered to pay almost £6,000.
Mr Suresh Sivarasa admitted a number breaches of fire safety regulations at Exeter Magistrates Court, reports Devon Live.
The court heard how Mr Sivarasa's shop was inspected by Business Safety Officers of Devon & Somerset Fire & Rescue Service in June 2016 after fire safety concerns were raised by a local licensing officer.
The inspection revealed a number of deficiencies including:
a lack of emergency escape lighting
the lack of a suitable alternative fire exit
inadequate fire detection and warning systems and breaches in the fire separation between the shop and the home above.
Because of the risk to people living above the shop an emergency prohibition notice was served. This was withdrawn the next day after the installation of a temporary interlinked fire alarm system.
Mr Sivarasa was then issued with an enforcement notice.
In February 2017 officers re-inspected the premises and found the fire separation between the shop and residential accommodation had not been addressed.
Business Safety Manager Paul Bray said: "Failing to comply with an enforcement notice is a serious matter. The prosecution could have easily been avoided by appointing a competent person to carry out the remedial works required by the notice."
Original source