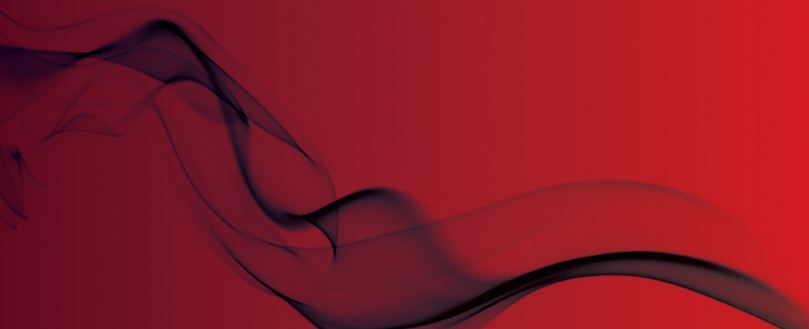 Shisha bar bosses jailed in landmark case
6 men in the dock over 'flagrant' breach of rules
The bosses of a shisha bar in Manchester have been jailed for a number of offences in what has been described as 'one of the most complex fire safety prosecutions ever held in the UK'.
The court heard how diesel and combustible bin liners were found near fire exits, which didn't open properly, and the installed fire alarm was not switched on.
There was also a flammable fabric marquee, which despite orders from the council to take down remained erected for a month, and fire safety notices had been torn down.
Mr Wali Yaqub, the owner of the premises, was found guilty of several fire safety offences and sentenced to 19 months in jail.
The other defendants included;
Mr Tajamul Khan, who was jailed for 14 months.
Mr Ishtiaq Ahmed, who was sentenced to 34 weeks in prison.
Mr Salma Jangeer, who was sentenced to 38 weeks, suspended for 12 months, with 200 hours of unpaid work.
Mr Adeel Bhatti, who was given a 12-month community order with 80 hours of unpaid work and a two month curfew.
Mr Bushra Javed, who was ordered to complete 100 hours of unpaid work.
In sentencing, Judge Michael Leeming, said: "Those people who invested money in this enterprise put profit before the safety of the paying public.
"It was good fortune rather than good management that no fire took place. Had there been a fire the risk to life would have been catastrophic, with hundreds of panicking people heading to one or two exits in an unfamiliar building."
Greater Manchester Fire and Rescue Service's County Fire Officer, Peter O'Reilly added: "We are delighted that the sentences reflect the seriousness of this flagrant disregard for public safety.
"These sentences are the culmination of hundreds of hours of work by our officers, partners and legal team. This is one of the most complex fire safety prosecutions ever held in the UK.
"The defendants showed a blatant disregard for fire safety. They blocked fire exits with barrels of red diesel, tore down our notices warning the public how dangerous the building was and continued to trade for six weeks after we issued a prohibition notice.
Original sources