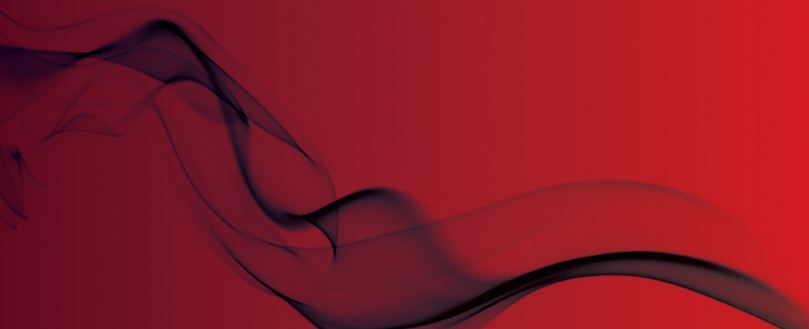 Serious fire risks found at council-owned buildings
Report finds urgent action needed
A recent report has discovered 'substantial' safety issues in council-owned residential buildings across Kent.
East Kent Housing's (EKH) latest report for Canterbury City Council has found that hundreds of its communal blocks require action to tackle fire and water risks.
The discoveries have been made public as Canterbury City Council voted to take back control of its own stock of homes from the scandal-hit EKH.
According to the Regulator for Social Housing, there was "no assurance" from EKH when it came to fire safety, electrical safety, lift safety and legionella.
Gas, fire alarms, legionella risk assessments, fire risk assessments and lifts are all showing 100% compliance although the fire risk assessments identified a number of actions, which contractors have been tasked to complete within the next 18 months.
"Of those actions, 17 are deemed substantial risks and these have been prioritised and until rectified there will be daily inspections of these buildings," EFK said.
The Council is aiming to tackle the problems block by block, starting with tower blocks and sheltered schemes.
Original Source
Kent Online