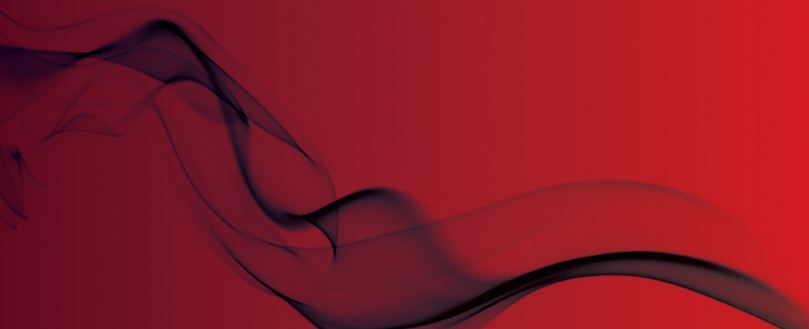 Serious concerns for airport's evacuation procedures
Blocked exits and locked fire doors
After an airport was evacuated earlier this week, concerns have been raised over their evacuation procedures and care for fire safety.
Passengers who were evacuated from Exeter airport on 17 June claimed there were 'blocked fire exits and locked fire doors.'
A photograph posted on social media showed leather chairs piled up in front of one of the fire exits marked 'keep clear'.
The airport has promised an 'immediate refresh of the safety arrangements' currently in place.
A Tweet from a trapped passenger explained "You have some serious fire safety issues this morning during the alarm. Blocked fire exits and locked exit gates. If it was a real fire, we'd be dead."
Another passenger called it a 'serious breach of codes and fiduciary responsibility.'
Exeter airport said, "While none of the fire doors at Exeter Airport are locked and there are several alternative fire escape routes available, during the evacuation it became clear that this was not obvious to a few of our passengers.
"We take this very seriously indeed and have taken immediate steps to address the matter."
Original Source
Devon Live