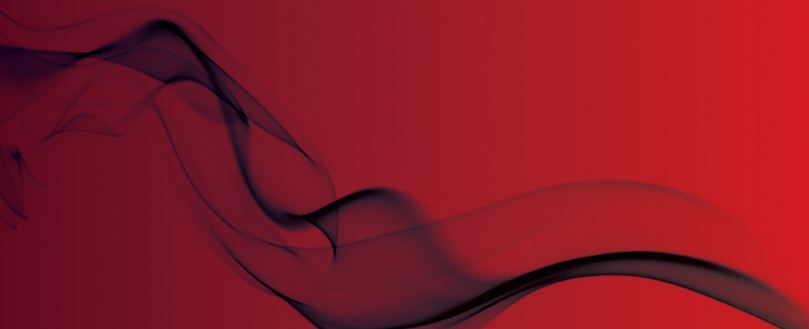 Self-storage warehouse fire safety concerns
"Sprinklers could have controlled the fire"
After a fire on New Year's Eve wiped out over a thousand storage containers, hundreds of customers are planning a legal challenge against the self-storage company.
It is being claimed that safety failures within the storage unit in Croydon led to the destruction of more than 1,000 people's irreplaceable personal items.
Rachel Gould, one of the victims who lost the entire contents of her two-bedroom house suggested, "Sprinklers could have suppressed and controlled a fire until the first response team arrived".
She continued, "Fire extinguishers are only useful if someone operates them and, as far as has been reported, there were no Shurgard staff on site to operate those."
There are also concerns about the terms and conditions of contracts, which state personal items should not be stored, despite promotions suggesting otherwise.
Steve Reed, the Labour MP for Croydon North, said, "I would, of course, support a legal challenge given the concerns about the lack of fire safety and the concerns about whether the product being sold was what they were told it was."
Shurgard released a statement after the fire, commenting, "In common with all Shurgard properties in the UK, the store was fully compliant with all national building and fire regulations."
Original Source
The Telegraph