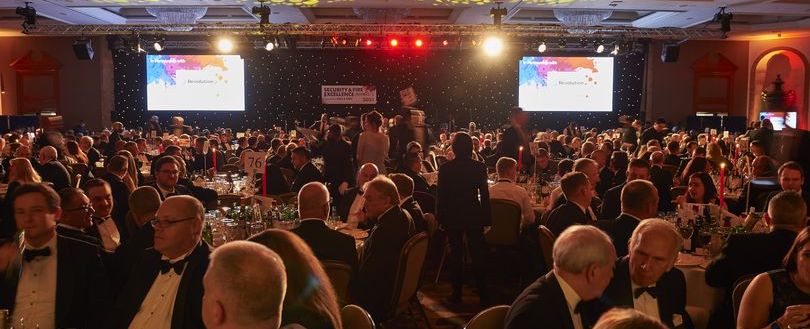 Security & Fire Excellence Awards 2022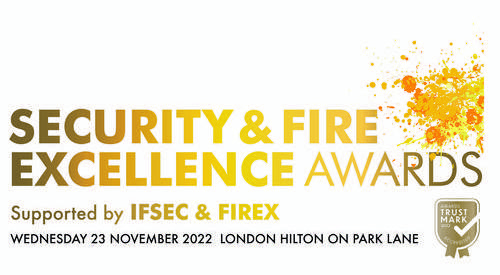 NEW CATEGORIES & NEW OPPORTUNITIES
Now in their twenty-third year, Security & Fire Excellence Awards has consistently broken new ground in highlighting the very best people, projects and processes that the security and fire sectors have to offer. For 2022, we have again reviewed the categories and made a number of changes to enhance the offering and to make the event even more relevant to you.
NEW categories for 2022 include:
Security or Fire Diversity & Inclusion Champion of the Year, Security or Fire Start-Up Company of the Year, Security or Fire Sustainability Champion of the Year and Security or Fire ESG (Environment, Social & Governance) Initiative of the Year
We have something for everyone across the different fire and security disciplines, so ensure you check out the full 2022 category list and enter all that are applicable to you, your teams and your company here
ATTEND
It's now all systems go for Security & Fire Excellence Awards, which will take place on Wednesday 23 November 2022 at Hilton on Park Lane!
As an illustration of the demand for tables, even in the midst of the pandemic, the 2021 Awards sold out well before the event, so please book your tables today and secure places for all your teams. A limited number of VIP tables are available on a first-come-first-served basis. The live event has now sold out every year for 7 years, so book NOW to avoid disappointment here.
SPONSOR
Sponsorship of Security & Fire Excellence Awards offers promotional and branding opportunities unrivalled elsewhere in the industry. The profile of all participating sponsors will be raised through targeted branding, extensive advertising and news coverage in the industry's leading media, via direct mail and e-mail updates to members of the leading industry Associations and, a promotion at and around IFSEC & FIREX - all of which will align your brand with the event.
Now is the perfect time to sign up as an Awards sponsor, as you will benefit from piggybacking all the Awards promotion from launch, right through to the live event in November and including the post-event promo in December 2022 / January 2023.
Check out the exclusive sponsorship opportunities here
AWARDS TRUST MARK
The organisers of the event are very pleased to have once again received an endorsement from The Independent Awards Standards Council for our independent judging process, with the presentation of the Awards Trust Mark.
USEFUL LINKS
If you require some assistance writing your entries, you'll find expert help here
Here's what our very happy guests have to say about Security & Fire Awards
Follow Awards updates and tweets @SecurityXAwards